Articles from September 2021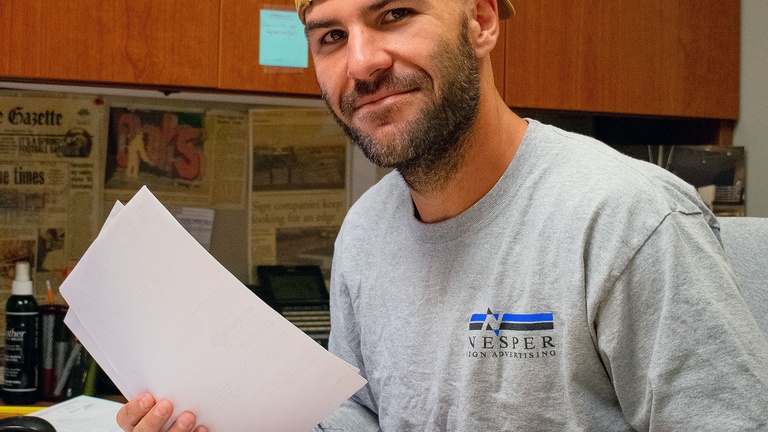 Tuesday, September 28, 2021
University of Iowa graduated Nick Garland has been recognized by the Corridor Business Journal as one of its "Forty Under 40" honorees.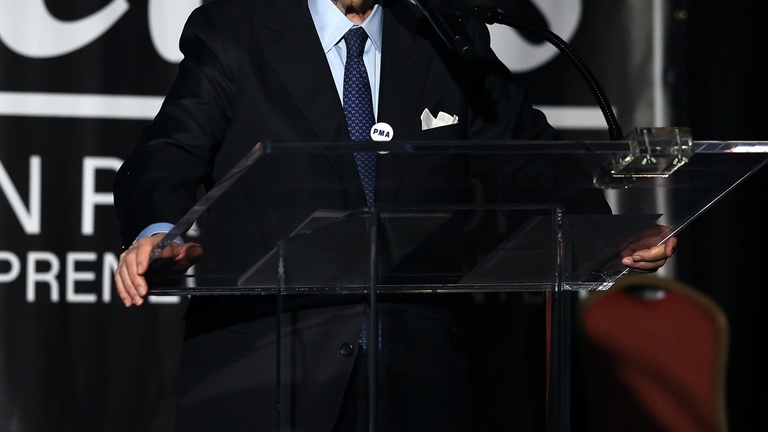 Friday, September 24, 2021
John and Mary Pappajohn, of Des Moines, are two of Iowa's most generous philanthropists, and they recently announced a $10 million gift commitment to continue entrepreneurship education and programming through the John Pappajohn Entrepreneurial Centers at the University of Iowa, University of Northern Iowa, Iowa State University, Drake University, and North Iowa Area Community College.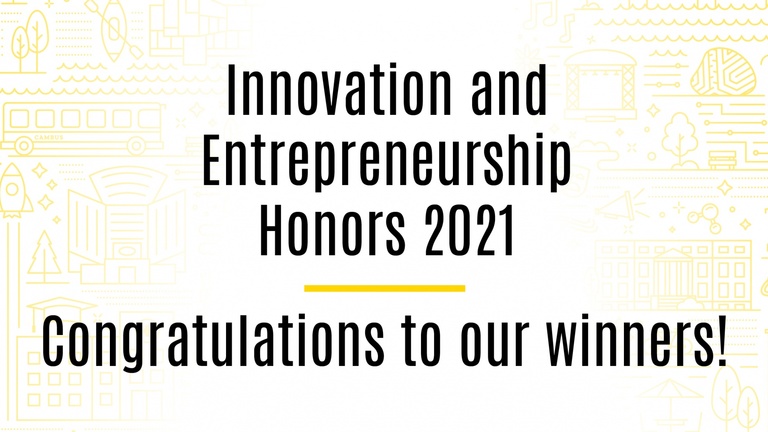 Wednesday, September 8, 2021
The University of Iowa will honor nine recipients of its second annual Iowa Innovation and Entrepreneurship Honors. The awards are presented by the University of Iowa's John Pappajohn Entrepreneurial Center (JPEC). Established in 1996, Iowa JPEC is the University of Iowa's hub for entrepreneurship education and outreach. A recognition event will be held Oct. 8.