LAUNCHING STARTUPS
If you need entrepreneurial training in the state of Iowa - you've come to the right place. Master the startup process with our premier statewide Venture School, an innovative training program focused on real-world experimentation, customer discovery, and Lean LaunchPad methodologies. This program uses the official National Science Foundation I-Corps curriculum to help high-potential startups turn their ideas into reality.
With hub locations across the state, the program allows Iowa entrepreneurs to reap its benefits. This program works for startups, small businesses, non-profits, and corporate innovation teams. Our application process is ongoing. Apply today for a location near you - we will reach out to you the next time a cohort location is hosted in your region.
Test your business hypothesis immediately by getting out into the community to talk to customers, partners, and competitors, rather than relying on static case studies and secondhand market research. You will encounter the chaos and uncertainty of commercializing innovations and creating new ventures, while also being challenged to create your own business model as you make pivots or preserve your original plans based on your findings.

Participation in Venture School requires that at least one team member owns a computer, has internet access, and basic computer literacy.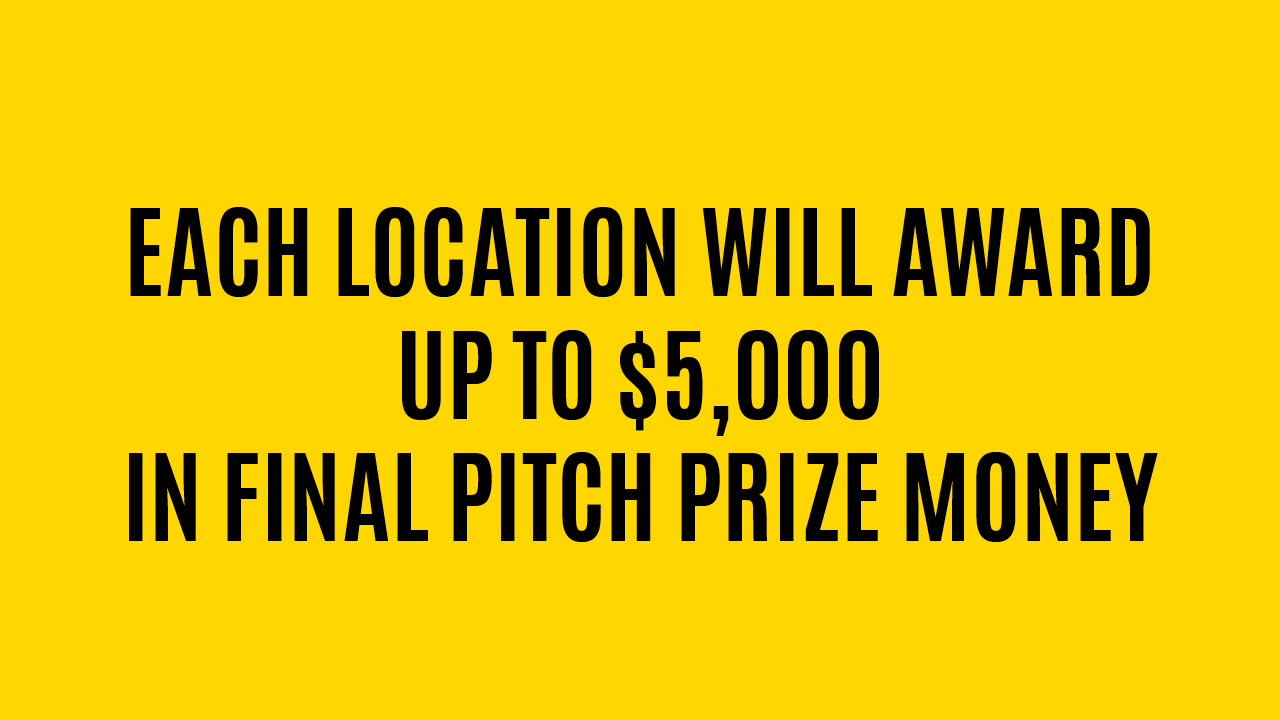 Upcoming Cohort: Spring 2024 Class Schedule
Week of: Feb. 20, Feb. 27, March 5, March 19, March 26, April 2, April 9 (Spring Break March 11-15)
 
Some locations are hybrid, meaning the first and last class will be in person and all other classes will be online. In-person locations will be given via email once applied. ALL CLASSES WILL BE HELD FROM 5:30-9 P.M.
Iowa City/Cedar Rapids
Sponsored by Iowa SBDC
Days: Tuesdays, Feb. 20 - April 9
Location: Kirkwood Regional Center, Coralville

Des Moines
Sponsored by Des Moines Area Community College (DMACC) and MidIowa SBDC
Days: Wednesdays, Feb. 21 - April 10
Location: DMACC Urban Campus Building 7 (1144 7th St, Des Moines, IA 50314) Room 170

Dubuque (Zoom)
Sponsored by The Innovation Lab Dubuque
Days: Tuesdays, Feb. 20 - April 9

Mason City (Hybrid -- first and last week in-person) Sponsored by North Iowa Area Community College Pappajohn Center, and North Iowa Area SBDC
Days: Thursdays, Feb. 22 - April 11
Location: NIACC Business Center

Quad-Cities (Hybrid)
Sponsored by Eastern Iowa Community College and Eastern Iowa SBDC
Days: Tuesdays, Feb. 20 - April 9
Location: Eastern Iowa Community College

Sioux City (Zoom)
Sponsored by Iowa's West Coast Initiative and Design West
Days: Tuesdays, Feb. 20 - April 9
Location: Design West (Feb. 20 & April 9) 

For specific questions about the program, email Shannon Henderson.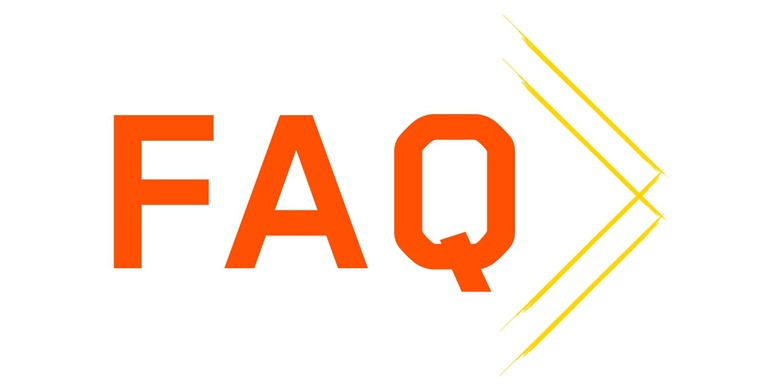 Get the answers you need
Get answers to frequently asked questions about the Venture School program.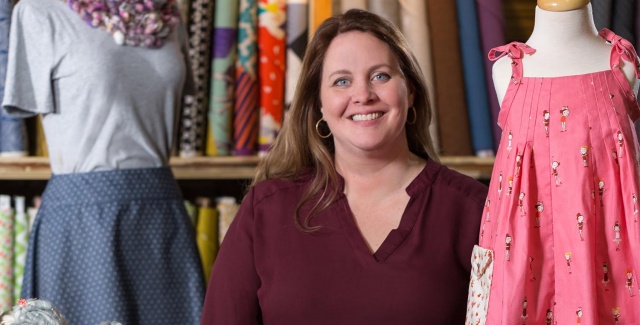 Elizabeth Caven
FOUNDER, UPCRAFT CLUB
"In Venture School, I learned principles that would define my market position and value proposition. This helped us have over 2,000 users registered on our site within our first month!"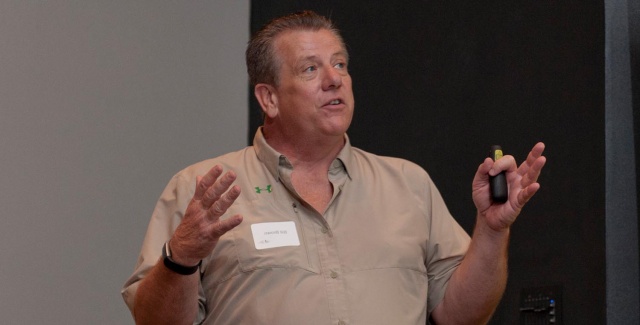 Bill Brown
FOUNDER, TREE PANS AND INSULIGHTS
"At the end of the day, choosing to participate in Venture School is one of the best decisions we have made. I really think that we have saved so much time and money through the customer discovery process. We changed our total direction that our expensive consultant was taking us. I believe in Venture School so much that I drove eight hours every week so I could go through the program again for a second business."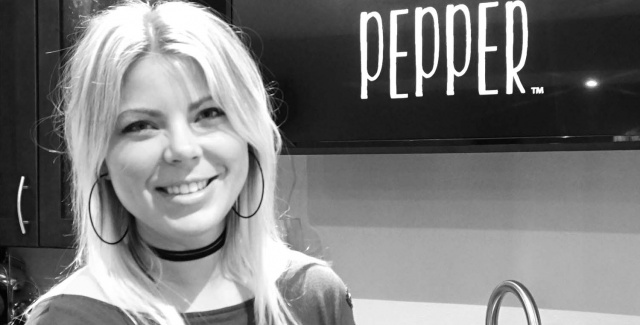 Sara Gotch
FOUNDER, GNARLY PEPPER, INC.
"Venture School was a great program for me to fully understand my entire brand, not just my product itself. Venture School gave me the confidence to speak efficiently about my company."
MORE ABOUT THE PROGRAM
Benefits
Bring focus and agility to your business idea.
Test and prove your business hypothesis through guided customer discovery for product-market fit.
Learn from top entrepreneurs, mentors, investors, and instructors.
Gain valuable connections with local communities and external groups that will help you get the resources you need to grow.
Create a business model that is both strategic and tactical through an evidence-based approach, whether you are a profit or non-profit entity.
All teachings are applicable to virtually all industries and company levels, whether you are a true startup or an early stage existing business.
Requirements
Your team must be ready to work hard! Venture School mimics the pace of a real startup
Teams must be fully committed to being open-minded and following the Venture School process
All members of the team should be willing to work together and to contact 100 potential customers during the customer discovery portion of the course
Must be an active participant in all Venture School classes and presentations
NO TEAM? No problem. A team is not required to complete this program if you are working on your business independently.
Connecting Iowa Communities
The Venture School program Iowa connects communities by inviting local stakeholders to partner under a common program. These partners include but are not limited to Small Business Development Centers, Chambers of Commerce, University of Iowa resources, workforce development officials, marketers, attorneys, investors, local community executives, and state government resources. In turn, startups and early stage companies elevate their communities with their successes, including creating jobs for others. Venture School is comprehensive, and our alumni have done some amazing things across the state already which is the ultimate goal for supporting Iowa's entrepreneurial ecosystem.
Cost
Venture School costs $299 to participate in. However, many monetary awards can be won at the end of the program!
GET A JUMPSTART
Get a jumpstart on your learning! Check out our Innovation Training page for videos and worksheets from experts with quick and easy tips to help you succeed in competitions and take your idea to the next level.