OEI XVI SET FOR JUNE 23-26
In 2006, Iowa JPEC and the Iowa Lakes Corridor Development organization established the Okoboji Entrepreneurial Institute (OEI) to provide select undergraduate entrepreneurship students with a truly unique educational experience. Educational partners in this initiative include the University of Northern Iowa, Iowa State University, Buena Vista University, and Iowa Lakes Community College. OEI XVI is set for June 23-26, 2022. Iowa JPEC will be leading the initiative and selecting eight Iowa undergraduate students to participate in the program. The students will be selected from current participants in the Startup Incubator program or the 2022 Startup Incubator Summer Track program.
Questions about OEI should be directed to David Hensley, Iowa JPEC Executive Director and Professor in the Management & Entrepreneurship Department in the Tippie College of Business, at david-hensley@uiowa.edu.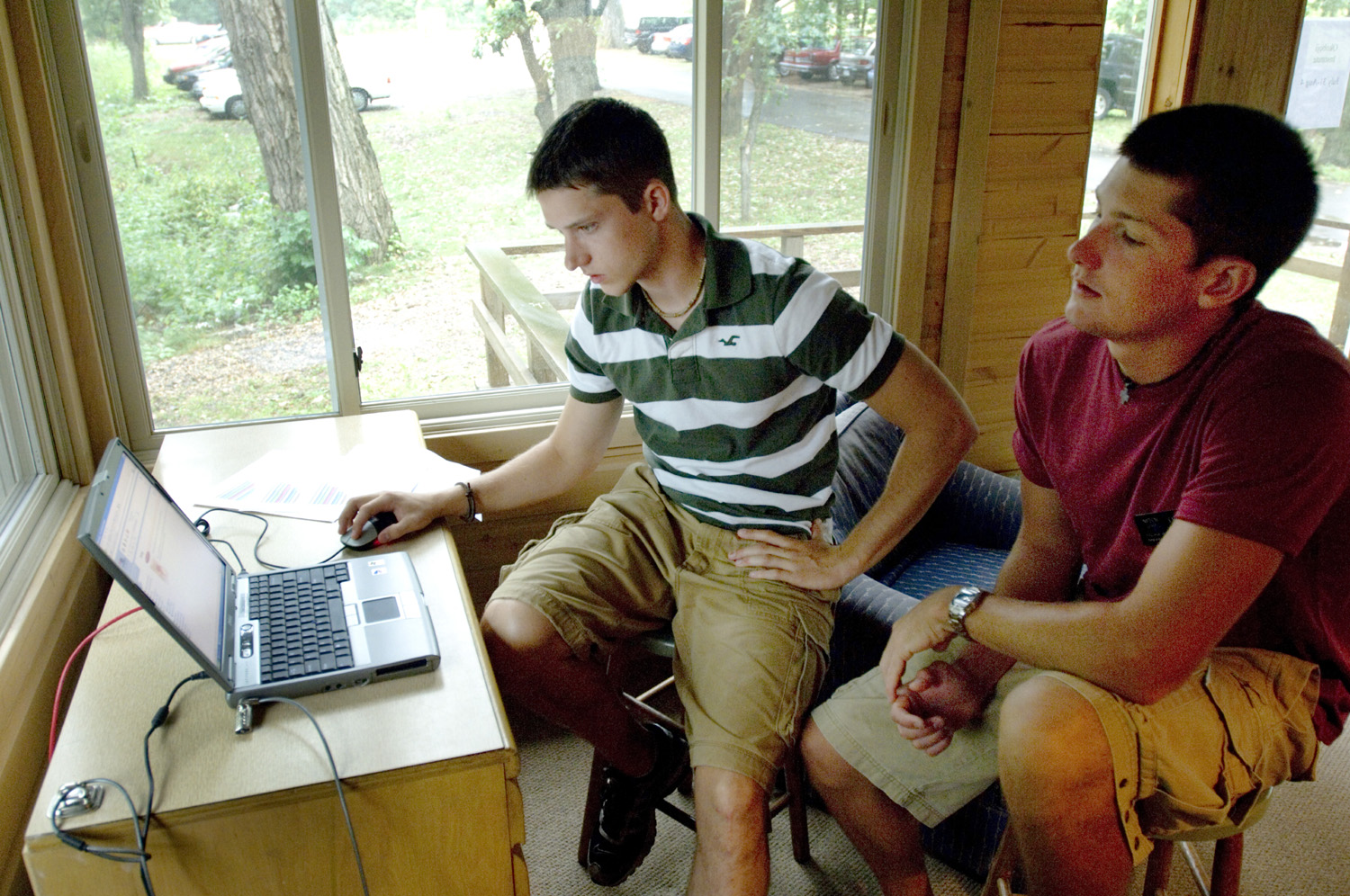 BENEFITS
Receive coaching and feedback on your entrepreneurial venture from successful entrepreneurs and OEI alumni

Network with acclaimed entrepreneurs and business leaders

Hear inspiring stories from successful entrepreneurs and OEI alumni—learn how they did it

Compete for cash prizes to advance your business ideas in a pitch competition

Make lifelong friends and career connections

All expenses paid – only cost students incur is the cost of driving to and return from Okoboji