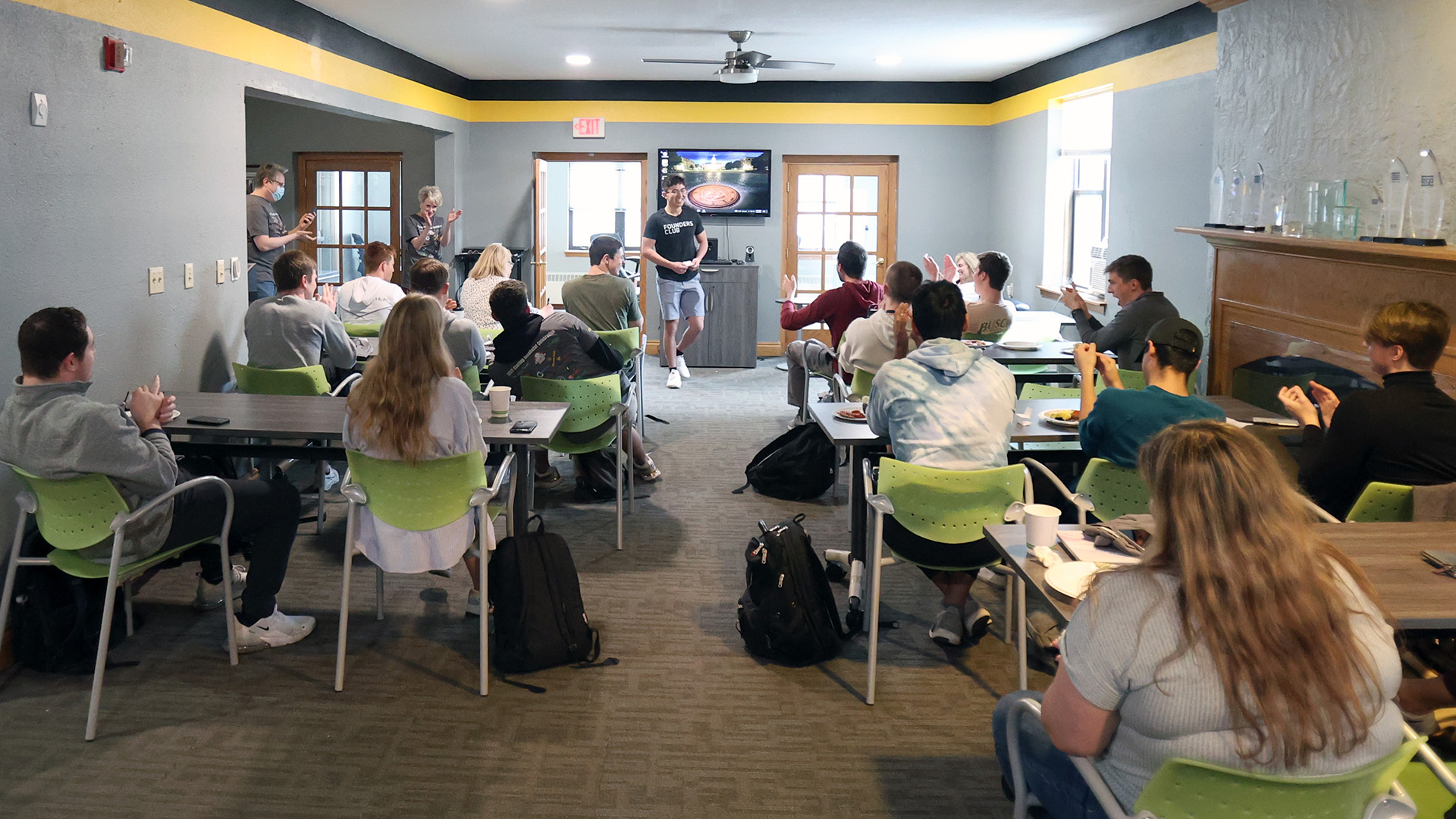 STARTUP INCUBATOR
BRING YOUR IDEA TO LIFE
Open to individuals and teams, the Startup Incubator connects potential entrepreneurs from across campus with the experts and resources they need to launch their idea and grow it into a sustainable venture. We've tailored two tracks to meet the needs of undergraduate students and graduate students, postdoctoral researchers, faculty, and staff. 
UNDERGRADUATE STUDENTS
Earn credit for building a business while earning your UI degree.
Benefits
Access to collaborative work space
Targeted mentoring and coaching
Funding opportunities
Workshops to build your entre skills
Marketing support
Prototyping and software support
Legal consulting
Networking with alumni and entrepreneurs
Who Can Apply?
If you're a registered student at the University of Iowa, you're eligible to apply to Startup Incubator Here's what you need to know:
All majors are welcome to apply.
Teams are welcome if at least one founder is a current student.
You need to demonstrate serious intent to build your business.
After submitting your application, you'll be invited to interview with the Program Director who will determine at what stage you'll enter Startup Incubator.
Expectations
Entrepreneurship requires passion, persistence and a "no obstacles" frame of mind. All members of Startup Incubator need to demonstrate that grit each semester to remain in the program. You'll be accountable for:
Weekly Friday Meeting participation (11:30 a.m.-12:20 p.m.), part of 1 Credit Hour required per semester in ENTRE 4300:0001 or ENTRE 9800:0001
Completion of a working business model
Regular interaction with coaches and mentors
Developing a competition pitch deck
Formulation of short and long-term goals
Meeting with Iowa JPEC Specialists in Marketing, Accounting, Law and Prototyping
Continued adherence to the expectations of the Startup Incubator Charter
Startup Incubator Teams FY22
Seed $ awarded to startups FY22
NEXT STEPS
Are you ready to build your big idea?  Apply to Startup Incubator today.
Explore Student Businesses
 
Since its establishment in 2004, the Bedell Entrepreneurship Learning Laboratory has supported hundreds of student startups. Get to know some of the businesses that got their start by joining Startup Incubator.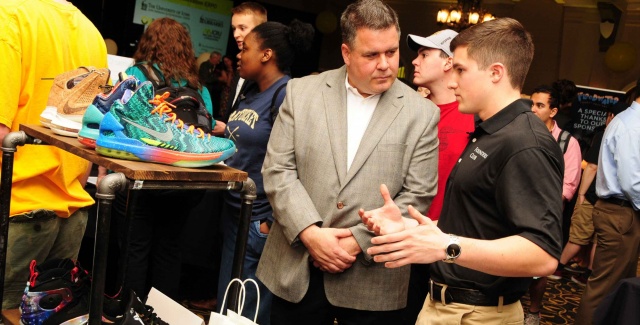 Meet students currently working on startups within Startup Incubator.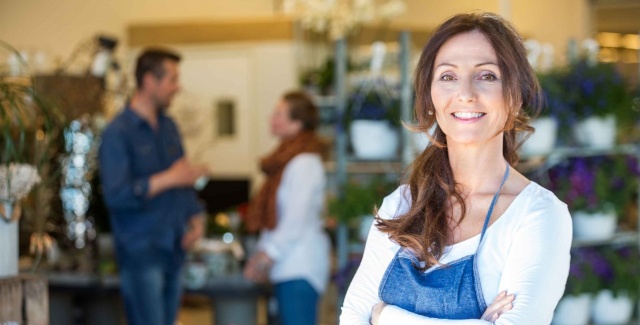 Alumni Businesses
Startup Incubator is proud to have played an early role in the launch of successful startups in a broad range of industries. Hundreds of alumni ventures began at Startup Incubator.