Articles from August 2021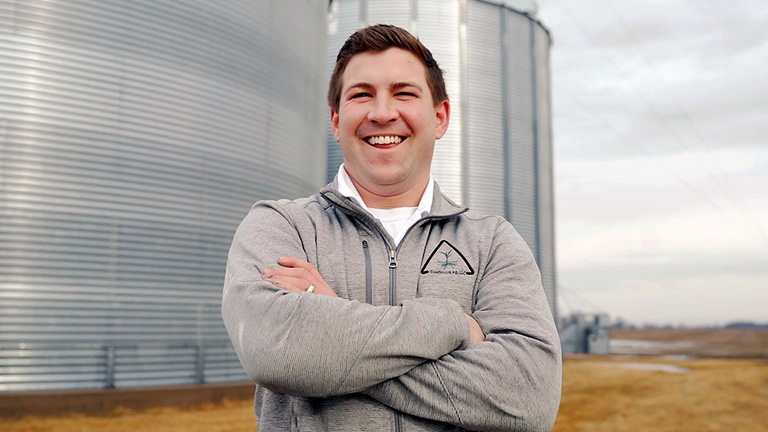 When you can trace your farming lineage to the European "old country," you know passion for the profession runs deep.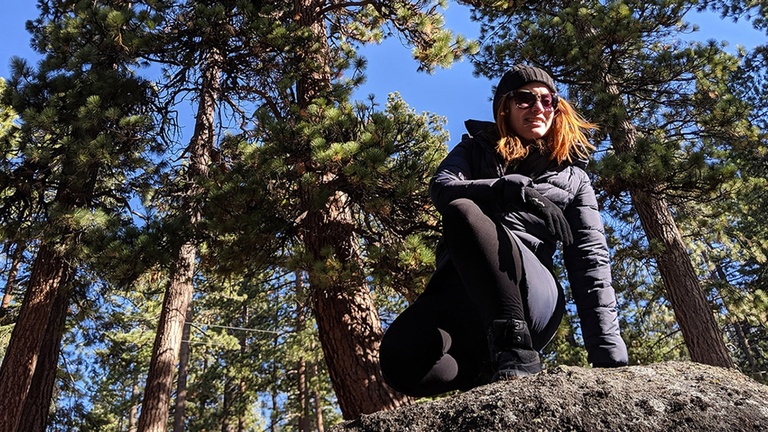 It's common career advice: "Pursue your passion." University of Iowa alumna Lauryn Ash pluralized the saying, weaving writing and gaming into her professional life. The writer, game designer, and entrepreneur has worked on games such as Marvel's Avengers and Dungeon Defenders II since graduating from Iowa in 2014 with a BA in English with a creative writing track, a BA in international studies...