IMPACTFUL SERVICES AT NO COST
Iowa JPEC's business consulting program provides strategic management consulting services to alumni and Iowa-based businesses and organizations.This program provides affordable results for clients, while also exposing students to real-world experiences. Student teams, who are led and evaluated by experienced faculty and mentors, create innovative solutions to unique problems for both emerging and established companies.
Our previous clients represent a wide variety of industries, including e-commerce, manufacturing, retail, service, software, and biotechnology. Past projects have ranged from market research, competitive analysis, product development research, revenue stream analysis, marketing and social media plans, international expansion and general business strategy. 
Companies are required to meet with the student teams regularly and provide timely feedback throughout the project.  From this investment, clients receive valuable research, insights and recommendations while providing students real-world business challenges.
HOW IT WORKS
This program runs year-round and is structured around three academic course cycles: fall (August – December), spring (January – May), and summer (June-July). Each client project will be worked on for approx. 120-150 hours throughout the course and should be able to be completed within this time.
Consulting services are provided by teams of 3-5 students who are led and evaluated by experienced faculty and mentors throughout the class. The students will communicate with the client regularly to share progress reports and obtain feedback. The course concludes with a final student presentation and written brief to the clients.
This program is offered at no cost to the business. However, each client is expected to dedicate 2-3 hours per week to the student team.
As a client, you will receive the following:
Competitive analysis
Environmental analysis
Insights from an expert
Student team mentorship from experienced professionals
Actionable recommendations
In addition to the services listed above, each client can select one other area of research that will advance their business. Options include:
Market trend analysis
Consumer behavior research
Observational study on customers
Social media strategy
Marketing/digital marketing strategy
Product/service growth strategy
 LISTEN TO WHAT OUR PAST CLIENTS SAY...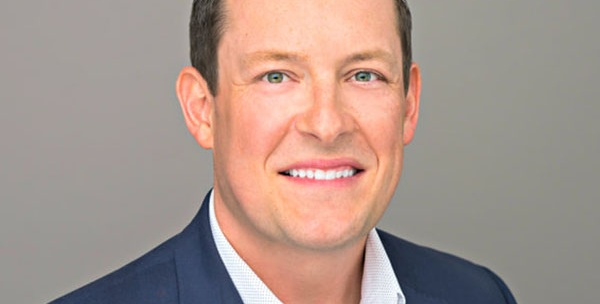 Josh Streets
CEO & FOUNDER, SCOREBOARD GROUP
"Working with the UI consulting services program was a key step for us to turn insights to action. Communication leading up to, during and following our engagement went extremely well.  We had shared goals that were met in the statement of work and overall. I would highly recommend any smart or savvy business leader to consider this program."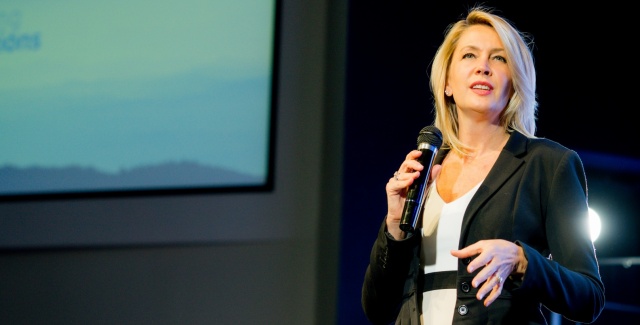 Stacie Anderson
OWNER, EMPOWERING CONVERSATIONS LLC & SIOUXLAND MAGAZINE
"As the owner of a small business with big aspirations, it was extremely helpful to have the business consulting team provide useful insights through their research. Their outside perspective coupled with data they accumulated allowed for Siouxland Magazine to make forward movement at a much faster pace than could have happened otherwise. Highly recommended."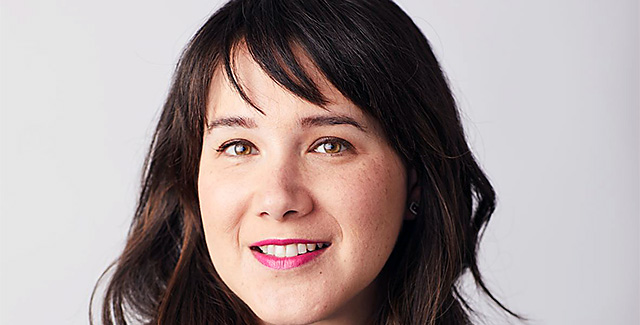 Ana McClain
CO-OWNER/BUSINESS MANAGER
LION BRIDGE BREWERY
"I have worked with two teams from business consulting at the University of Iowa. Each project was unique, with different goals. I enjoyed working with the students and getting their reports. As a business leader, sometimes it's hard to see things from outside of the trenches, and these students challenged me to do that, while furthering their own business education. It was beneficial on both ends."
STUDENTS
Gaining real benefits
Career Development: Develop professional and career skills through experience and application
Career Exploration: Experience and evaluate different positions and organizations
Competitive Edge: Increase student awareness of internships and employment opportunities available in Iowa
Contact kimm-harris@uiowa.edu with any questions.
CLIENTS
Get the help you need
We are always looking for new clients for our students to work with. Our application below is open all year. If our client list is full for the semester, we will keep you on a waiting list for our next open opportunities. Please contact kimm-harris@uiowa.edu for additional information.