INNOVATION AND INSPIRATION SPEAKER SERIES
Feb. 24 -- Phillips Hall, Room 100 --11:30 a.m.-12:20 p.m.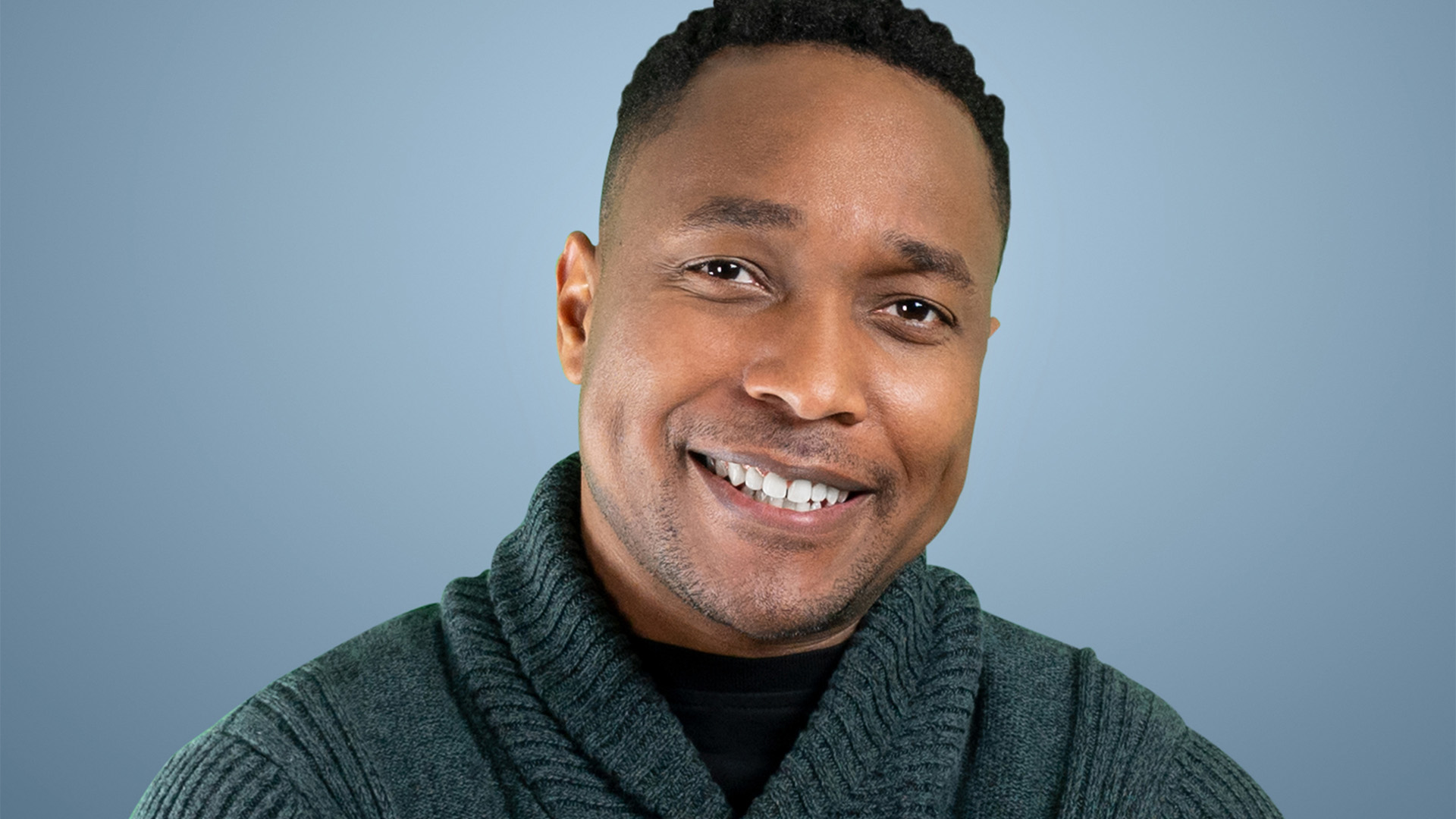 FEB. 24, 2023
DUANE WILSON
Phillips Hall
Lecture Hall, Room 100
11:30 a.m.-12:20 p.m.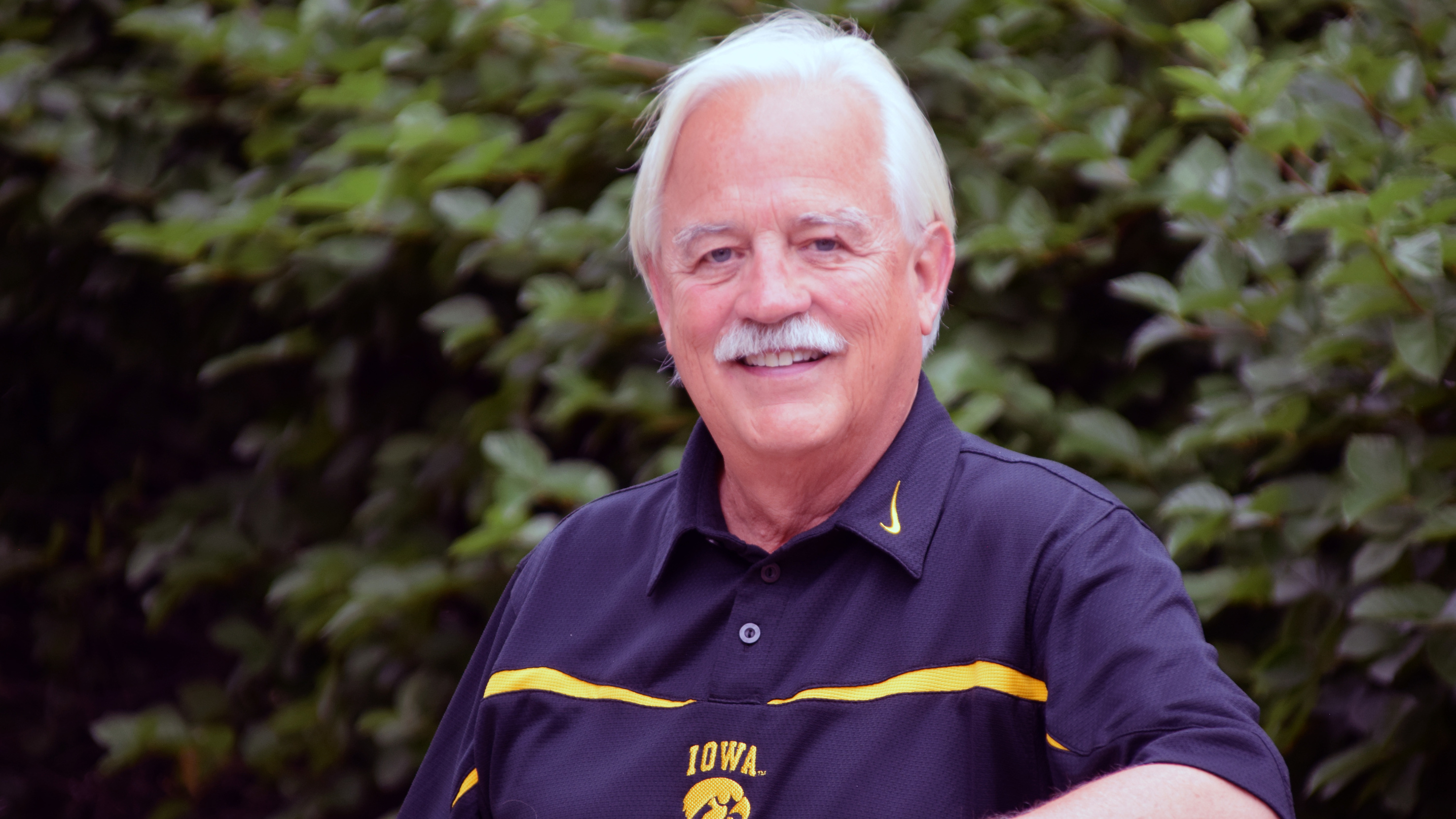 SEPT. 8, 2022
TOM BEDELL
CEO, BEDELL GUITARS
Hawkeye Room
G350 Iowa Memorial Union
When Tom Bedell looks in a mirror, he doesn't see the reflection of a normal, run-of-the-mill CEO. He sees a successful businessman whose blueprint has always focused on empowering others.
"If I invest in the success of each of my co-workers, and if I make decisions based on what's best for them, I'm successful," said Bedell. On Sept. 8 he will be the first speaker in the Innovation and Inspiration Speaker Series sponsored by the University of Iowa John Pappajohn Entrepreneurial Center (Iowa JPEC).
Bedell, a native of Spirit Lake, Iowa, received his undergraduate education from the University of Colorado and Stanford University. He then attended the University of Iowa College of Law. Bedell worked in politics — running his father's successful United States congressional campaigns — before setting up his own political campaign consulting company in Washington, D.C. At the request of his father, Berkley, a six-term congressman, Bedell returned to Iowa to rejuvenate the family fishing business.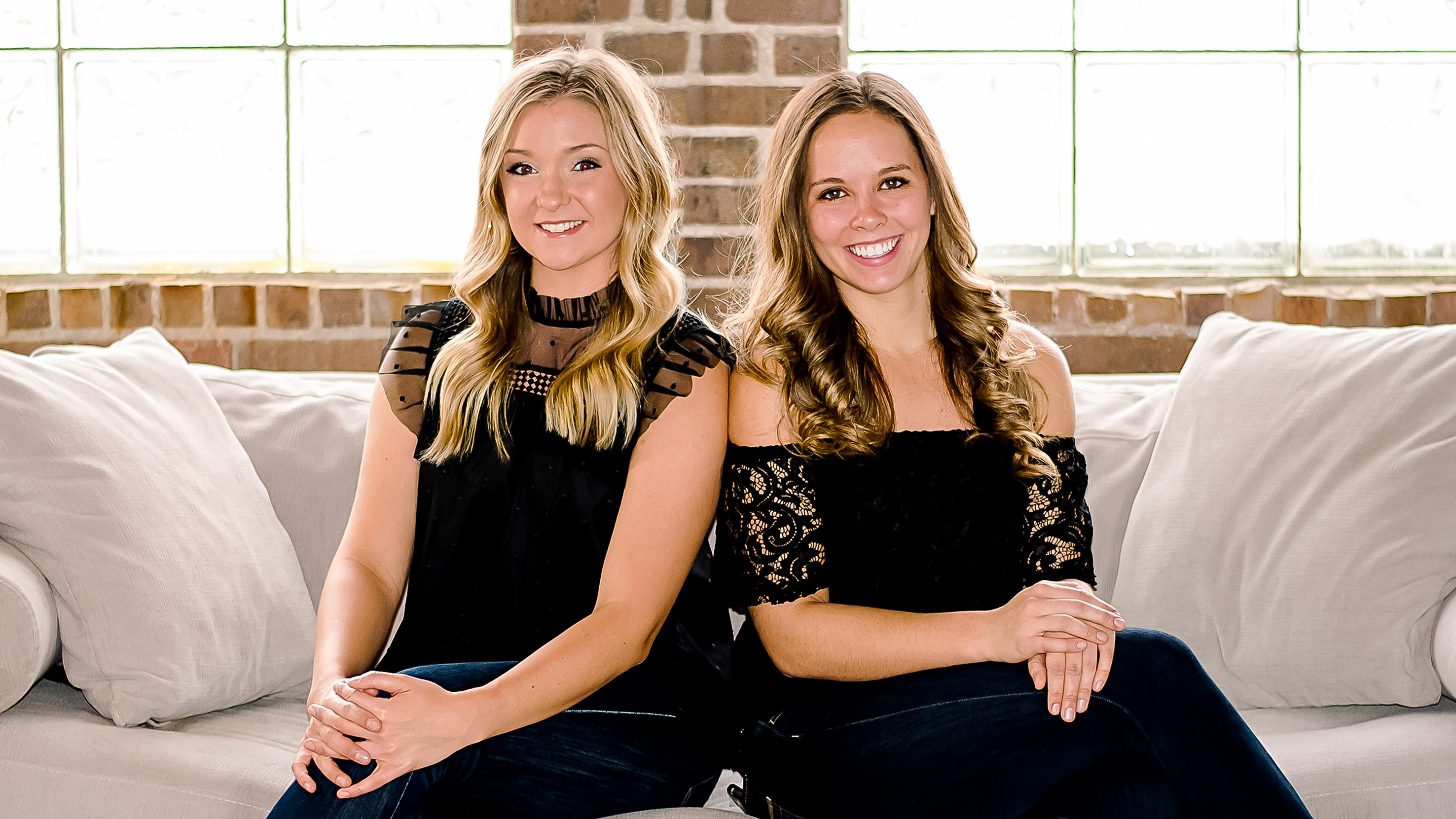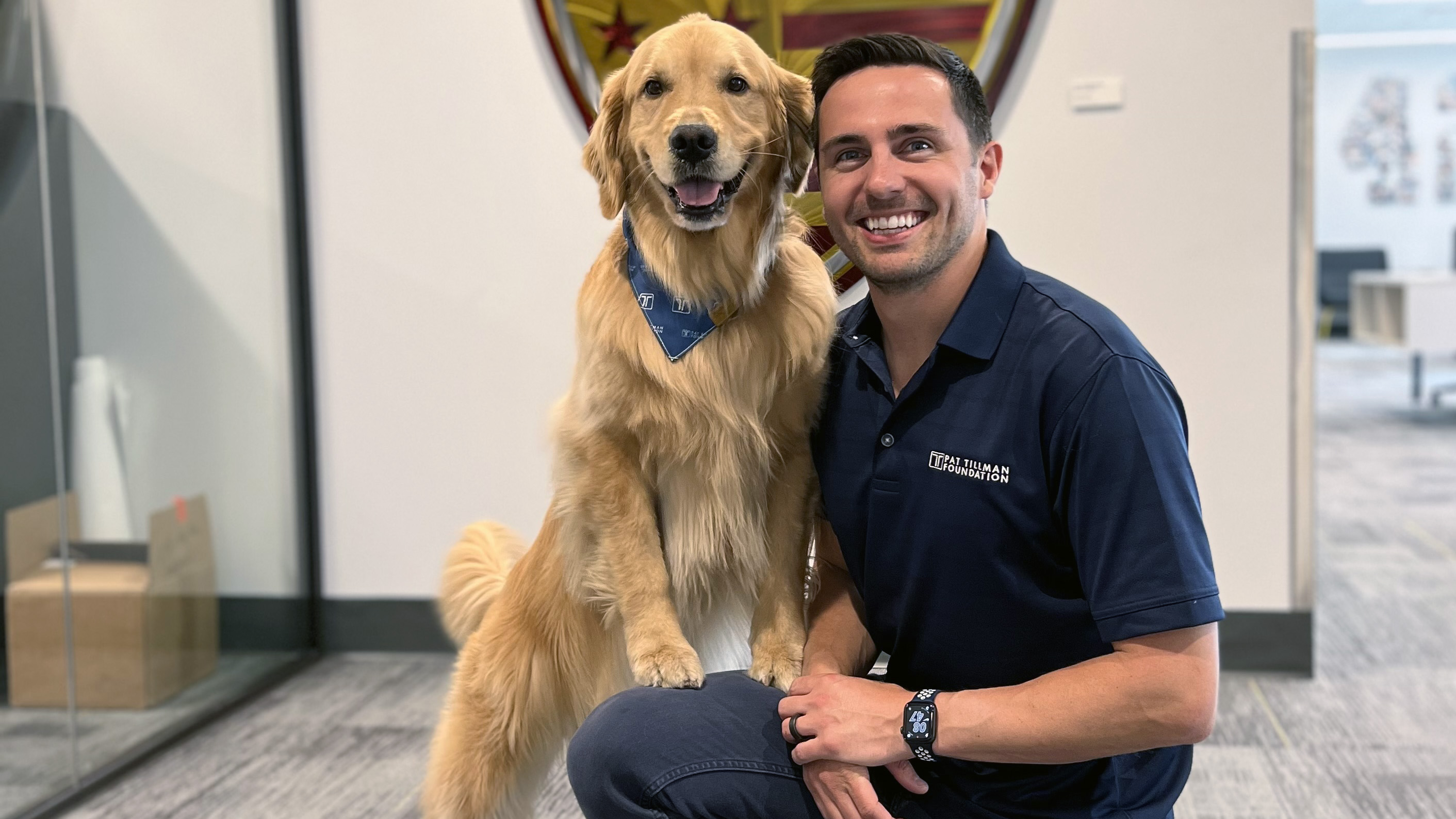 WEDNESDAY, NOV. 9, 2022
KEVIN BUBOLZ
GOLDEN RETRIEVER LIFE
Iowa Memorial Union
Main Lounge
5-6:30 p.m.
As an Army helicopter pilot, Bubolz saw first-hand the benefits of animal-assisted interactions while deployed overseas. This experience inspired him to start a mission to spread smiles with his golden retriever, Ellie. After the military, Bubolz completed his MBA at the University of Minnesota and worked at several companies, from a small tech startup to Microsoft. Kevin has built a community of more than five million people worldwide and averages more than 50 million monthly engagements on his social media (@EllieGoldenLife), blog, and website.

In early 2022, Kevin and his wife left corporate jobs to pursue their entrepreneurial passion full-time. Together their company, Golden Retriever Life, partners with brands to entertain, engage, and connect with diverse audiences through captivating content.