GO BEYOND THE BASICS
Innovative, strategic, creative - these are the skills of today's leaders. Through our real-world learning opportunities, go beyond the walls of the classroom and develop the professional skills that will help launch your future after graduating.
MENTORSHIP PROGRAM
The Iowa JPEC Alumni – Student Mentoring Program was established to connect entrepreneurship students with esteemed alumni in order to enhance students' professional and personal development for future success. This program is available to students who are working towards achieving one of Iowa JPEC's entrepreneurship majors or certificates.
GAIN REAL PROFESSIONAL SKILLS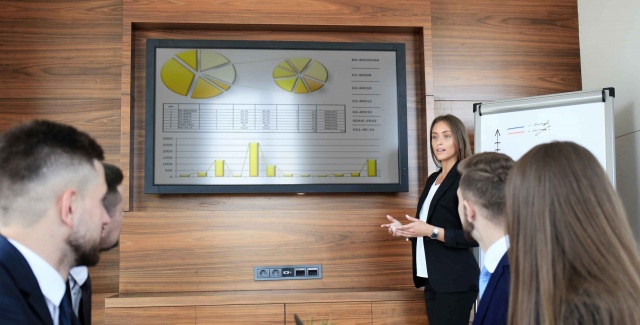 FOR UI STUDENTS
This program matches 3-5 UI students with local Iowa businesses and startups to provide consulting services. Student teams are led by experienced faculty and mentors to provide strategic results for a variety of business projects.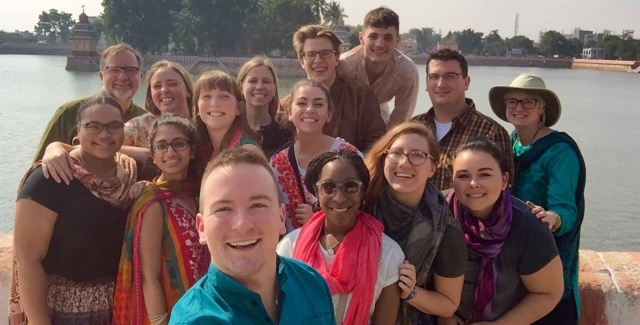 FOR UI STUDENTS
Travel abroad to help a business become sustainable or stay local and assist an Iowa company to scale globally.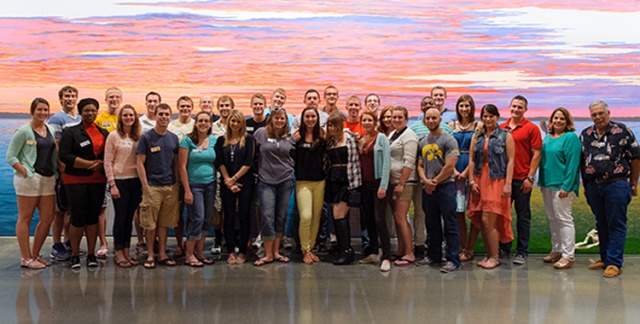 FOR UI STUDENTS
The annual week-long Okoboji Entrepreneurial Institute (OEI) provides students with an immersion into entrepreneurship and business strategy. This program will help you develop an outstanding network of peers and business professionals, while preparing you for the real-world.
NEXT STEPS
If you are interested in getting more real-world experience, or getting connected with one of these programs we would love to help you find which program is the best fit for you. Please feel free to reach out to our office and we can get you pointed in the right direction.