Iowa JPEC Events
Friday, October 14 4:00pm to Sunday, October 16, 2022 5:00pm
Three-day event where students from all areas of study pitch ideas, join fellow students, and create a business in a weekend. Free food, cash prizes. 
Wednesday, November 9, 2022 5:00pm to 6:30pm
Iowa JPEC is partnering with the IVETS Veteran Innovation Series  As an Army helicopter pilot, Kevin Bubolz saw firsthand the benefits of animal-assisted interactions while deployed overseas. This experience inspired him to start a mission to spread smiles with his golden retriever, Ellie. After the military, Bubolz completed his MBA at the University of Minnesota and worked at several companies, from a small tech startup to Microsoft. During this journey, he began experimenting with various...
View more events
LEARN TO LEAD
FOR UNIVERSITY OF IOWA STUDENTS
Entrepreneurship enhances every career path. Our campus-wide approach offers academic programs with hands-on learning opportunities for any UI student, regardless of their field of study.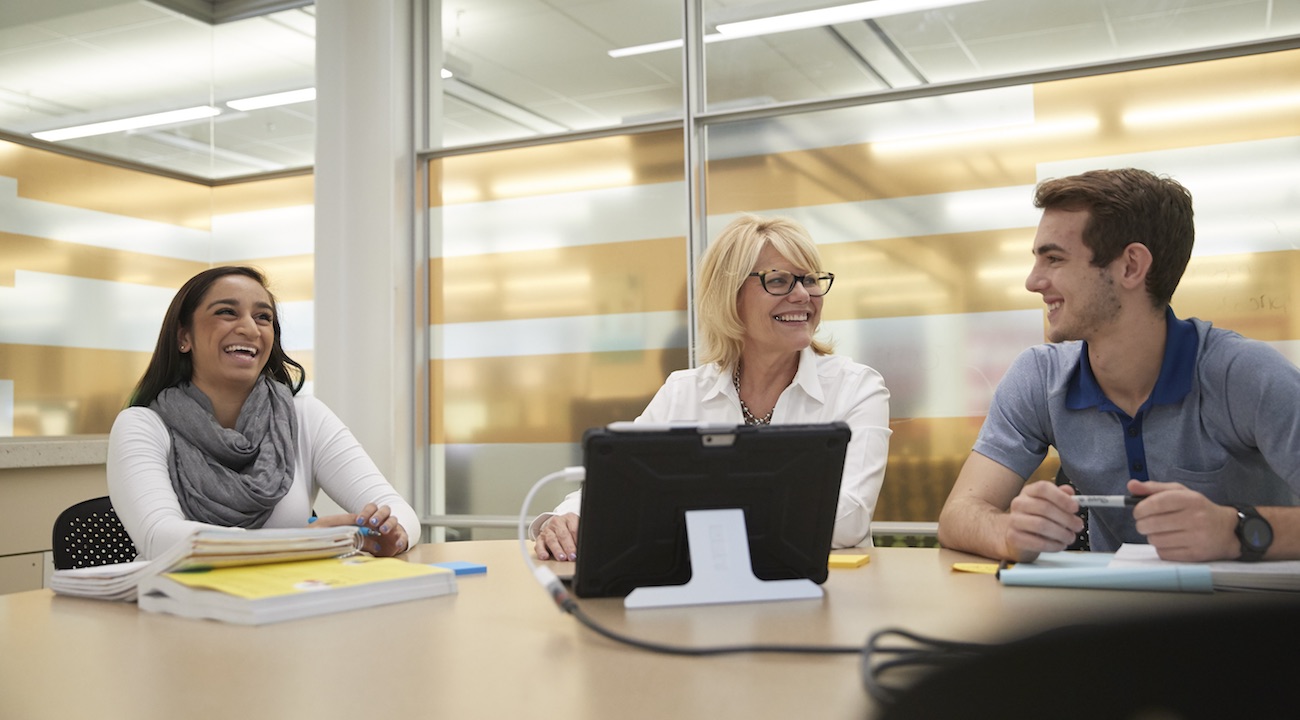 DISCOVER AND INNOVATE
FOR CAMPUS
Whether you are a graduate student with an idea or a faculty researcher with interest in growing a venture or partnering with an established firm, we have entrepreneurial executives, programs, and resource connections to scale your ideas. 
LAUNCH & GROW
FOR STARTUPS AND BUSINESSES
Whether it's helping to launch your new startup, or providing opportunities for existing businesses to grow and scale, we're proud to support innovators across the state of Iowa.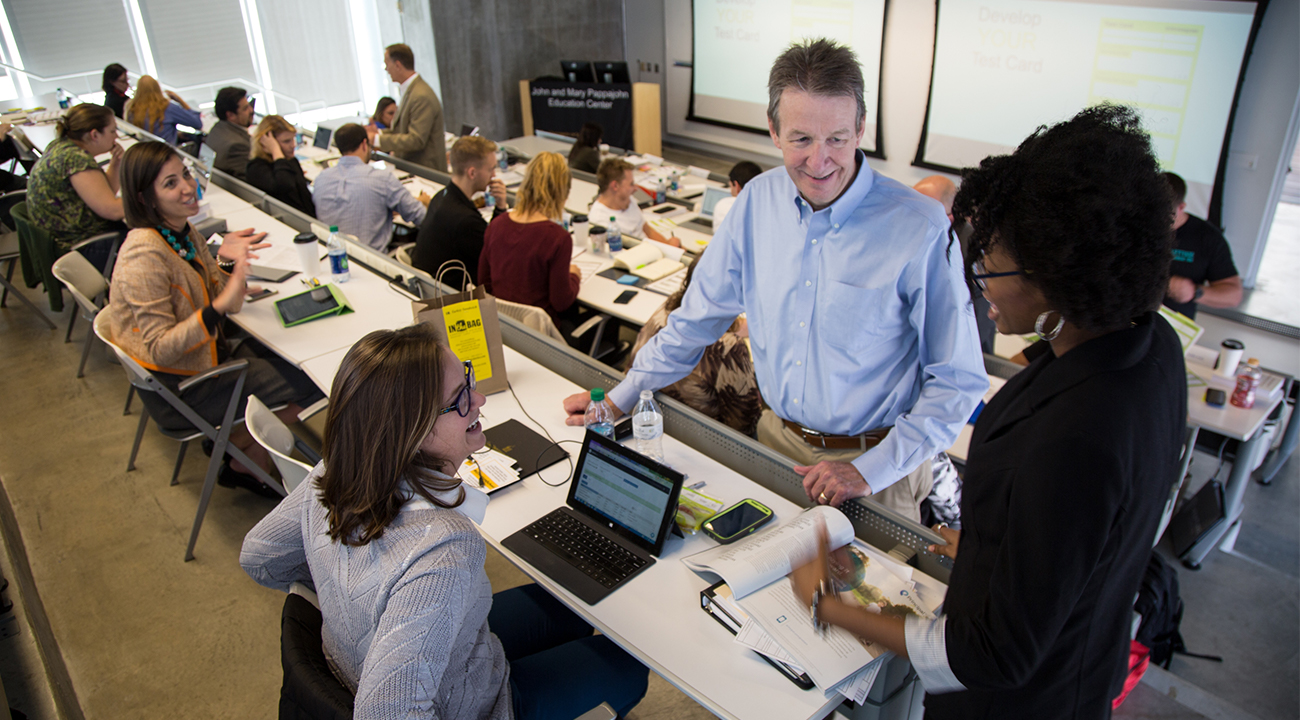 ENROLLMENT IN IOWA JPEC COURSES
In Seed Money Awarded to Iowa Startups