DON'T WAIT FOR YOUR OPPORTUNITY. CREATE IT.
We believe you are never too young to solve a problem and make a difference. Do you have ideas? Bring them to life with the help of Iowa JPEC. Our student venture programs provide the support and resources students need to create a business, regardless of your major or area of study. The adventure awaits.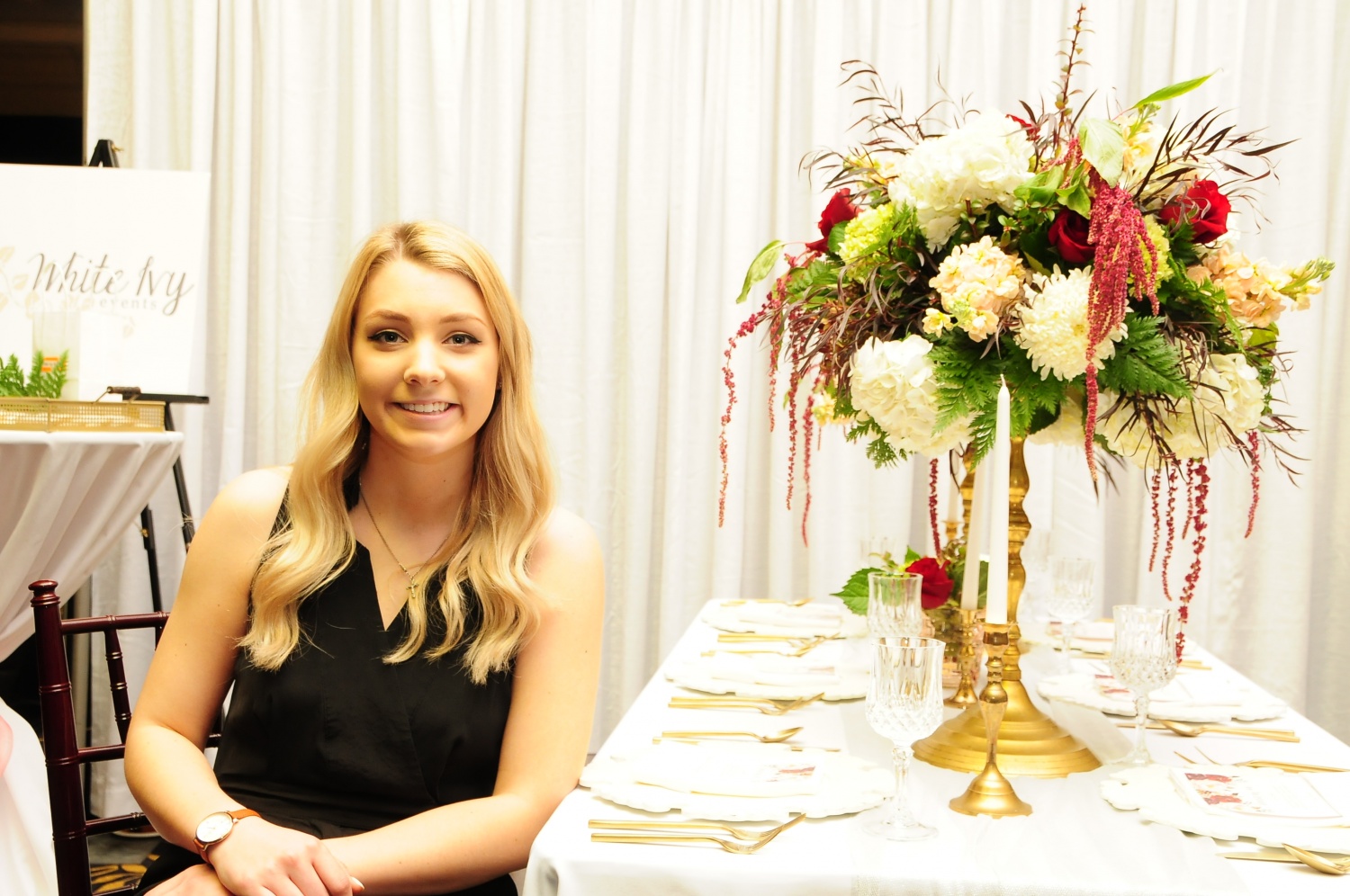 Startup Incubator - Start your business
Do you have what it takes? Open to all University of Iowa students, this business incubator connects you with the resources to launch your startup, and to grow it into a sustainable business. Welcoming both individual students or teams, the Startup Incubator is located in the Bedell Entrepreneurship Learning Laboratory (BELL), providing a physical home for student businesses on the University of Iowa's campus. Participants will have access to a variety of resources including collaborative work space and equipment, one-on-one mentoring from experienced professionals, workshops, trainings, networking, and funding opportunities.
ADDITIONAL PROGRAMS FOR STARTING STUDENT VENTURES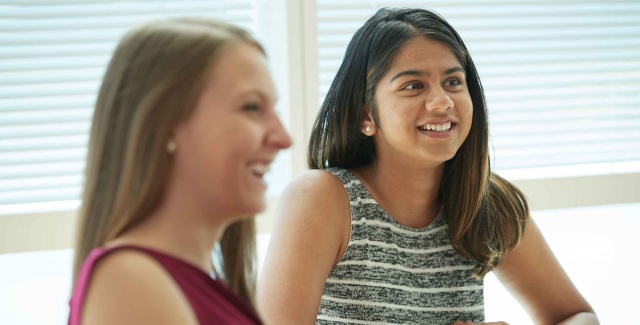 Startup Incubator Summer Track
FOR UI STUDENT STARTUPS
Throughout this twelve-week summer program, student teams will meet daily to launch their startup by using Lean Launchpad Methodologies. Through Brunch & Learns, office hours with a highly diversified and experienced teaching team, weekly pitches, and lectures, the Startup Incubator Summer Track aims to accelerate the startup process while increasing each startups' chance for success.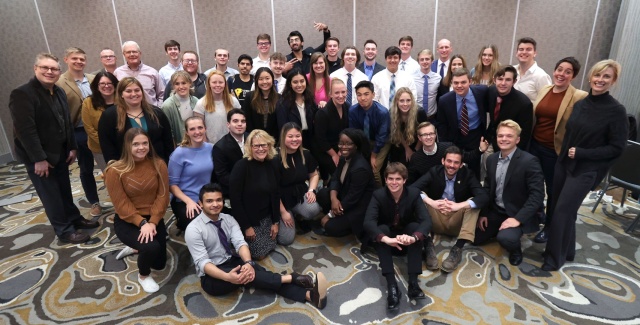 Startup Games
FOR UI STUDENTS
Team up, pitch ideas, and create a business in a weekend. Join students from all over campus to compete for more than $2,500 in cash prizes. Did we mention there is free food all weekend and an option to earn one credit hour? If you are interested in entrepreneurship but are new to the startup process, this is a great place to start. No idea... no problem! You can join a team and help them bring its idea to life.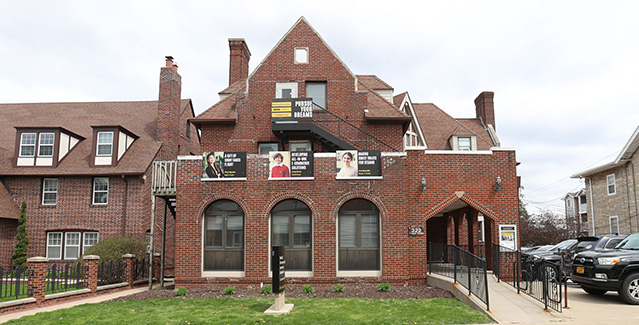 Bedell Entrepreneurship Learning Laboratory (BELL)
FOR UI STUDENTS IN STARTUP INCUBATOR
The BELL provides students with all the basic resources needed to start a business. Students have access to private offices, high-speed wireless connection, an executive conference room, as well as co-working spaces.
COMPETITIONS AND FUNDING
Looking for seed funding for your idea? Bet on yourself by participating in one of our many student business competitions throughout the year. Pitch your idea to a panel of judges to see if you have what it takes. Is your idea new? No problem! We have competitions for every level of the startup process, whether you are looking to validate your idea or have been working towards a business for a few years.
NEXT STEPS
If you are interested in starting a business as a student - or getting involved with a startup team, you've come to the right place. As the home of UI student businesses, there are opportunities for any University of Iowa student to become an entrepreneur. If you have an idea and are not sure what the next step is, reach out to our office and we can get you pointed in the right direction.