WE'VE GOT YOU COVERED
We are proud to be a leading entrepreneurial resource in Iowa. Whether it's helping to launch your startup or providing opportunities for existing businesses to grow and scale, we're proud to play a role in training and supporting innovators and entrepreneurs across the state. With over 20 years of experience in supporting Iowa's entrepreneurial ecosystem, we want to help you achieve your dreams. We welcome entrepreneurs of all experience levels, at every step of their journey, to benefit from our programs.
For Iowa Startups
Our training programs are designed to aid aspiring entrepreneurs in driving the startup process through real-world experimentation and valuable mentor feedback. De-risk the startup process while increasing your likelihood for success by 20%.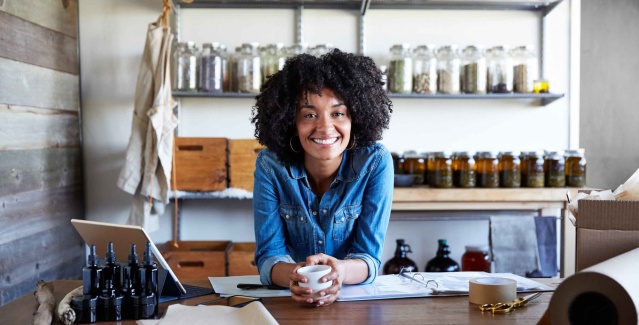 FOR STARTUPS AND BUSINESSES
Master the startup process with our premier Venture School. This innovative statewide training program focuses on real-world experimentation, customer discovery, and lean methodologies - all while using the official National Science Foundation I-Corps curriculum.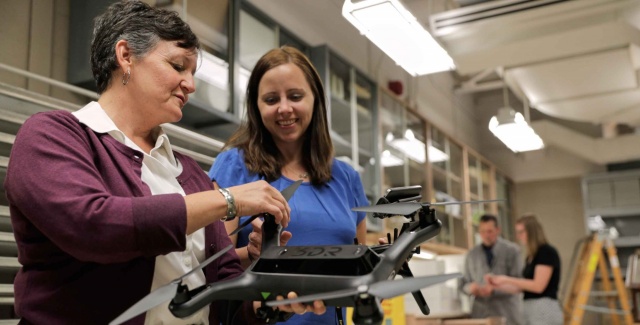 FOR UI FACULTY, STAFF, & STUDENTS
This National Science Foundation I-Corps program was designed to help UI faculty, staff, and students raise funding to take their innovations to the next level.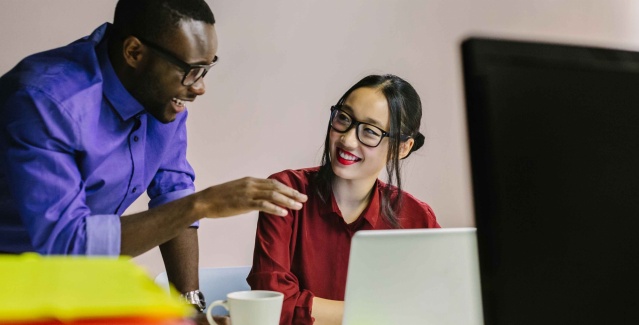 FOR STARTUPS AND BUSINESSES
The University of Iowa's Small Business Development Center (SBDC) offers many resources and services tailored to fit the needs of any small business owner in Cedar, Iowa, Johnson, Poweshiek, and Washington counties. SBDC workshops and Lunch & Learn events are held opn a regular basis, offering assistant to entrepreneurs of all experience levels.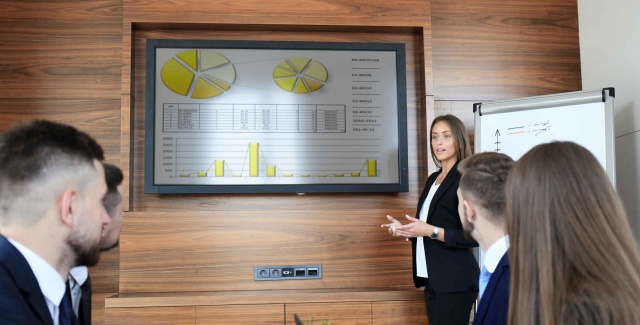 FOR STARTUPS AND BUSINESSES
This program provides consulting services for startups and businesses across the state of Iowa. An affordable solution for clients, the program enlists student teams that are led by experienced faculty and mentors to provide strategic results for a variety of business projects.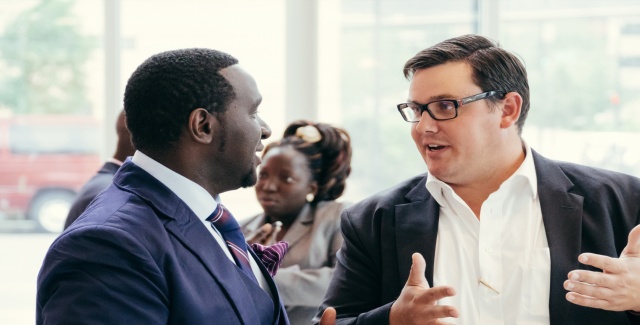 FOR STARTUPS AND BUSINESSES
Connect locally while engaging globally. The Institute for International Business offers research, educational, and consulting resources to help your organization pursue global importing and exporting opportunities.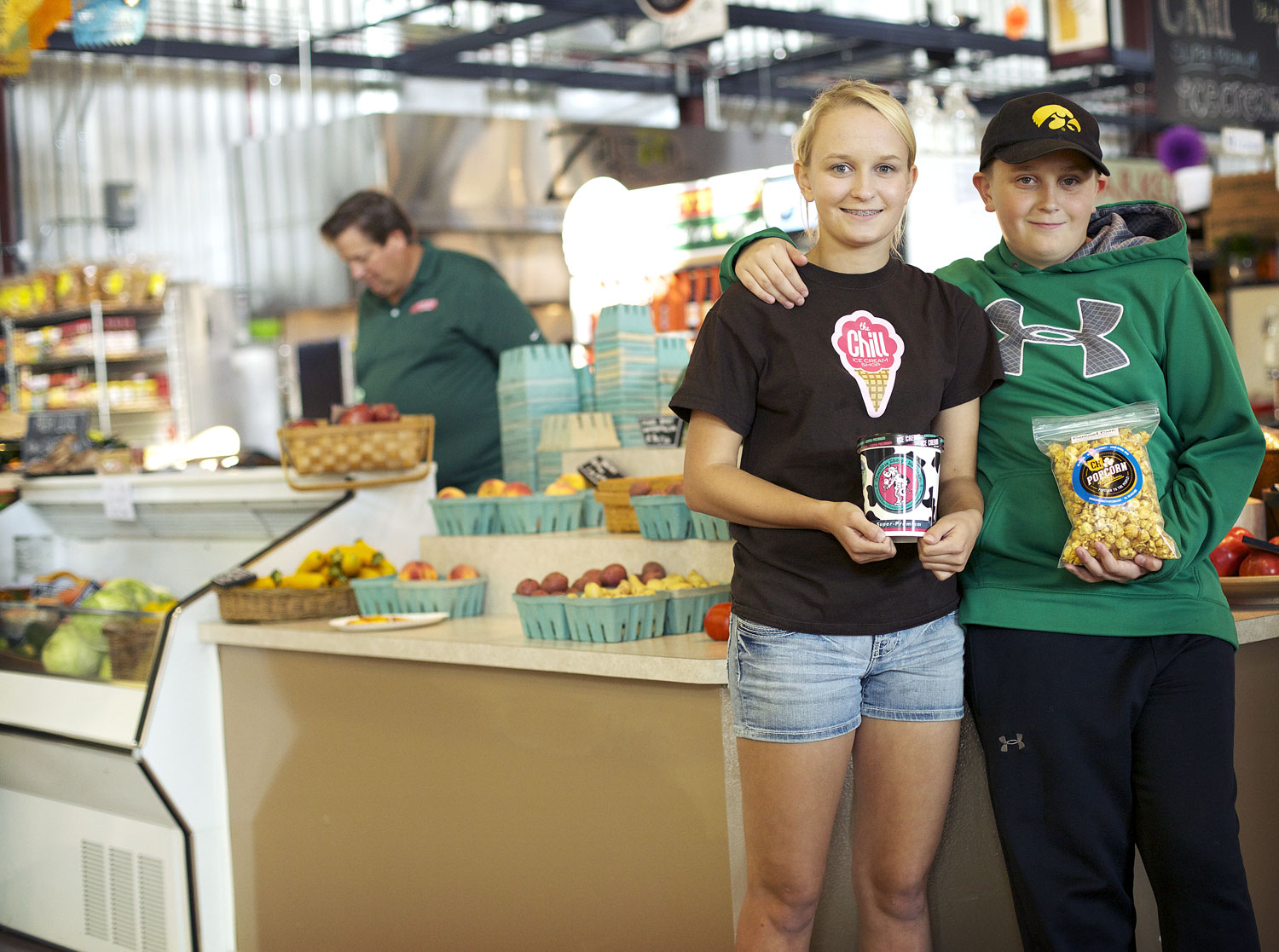 K-12 Programming
The Jacobson Institute for Youth Entrepreneurship is teaching the entrepreneurial mindset to k-12 students through teacher education, innovative curricula and outreach.
ADDITIONAL RESOURCES
We work closely with entrepreneurial groups from across the state in an effort to improve Iowa's entrepreneurial ecosystem. Check out some of the Iowa groups that offer programs and events throughout the state of Iowa.