RESOURCES FOR GRADUATE STUDENTS
Iowa JPEC delivers entrepreneurial training and new venture support programs for graduate students, faculty and staff seeking to launch a new business as highlighted below.  In addition, the Pappajohn Center sponsors several funding competitions throughout the year to assist in startup and very early stage funding needs.
The University has several other great resources to assist faculty, graduate students, and staff on their technology commercialization efforts as listed below:
IOWA JPEC ENTREPRENEURIAL PROGRAMS AND SERVICES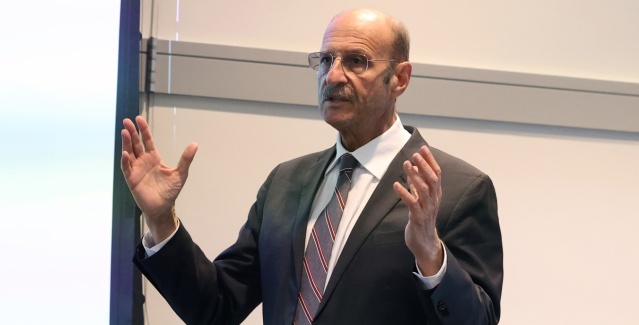 Iowa JPEC's Venture Mentoring Service uses the Team Mentoring methodology licensed from the MIT Venture Mentoring Service (MIT VMS) to link entrepreneurial ventures with experienced mentors. Entrepreneurs meet with a team of volunteer mentors in ongoing, confidential meetings. Mentors commit to avoiding conflict of interest and strict confidentiality. MIT's Venture Mentoring Service (MIT VMS) model believes an entrepreneurial venture supported by an academic program and team of mentors has a greater chance of success.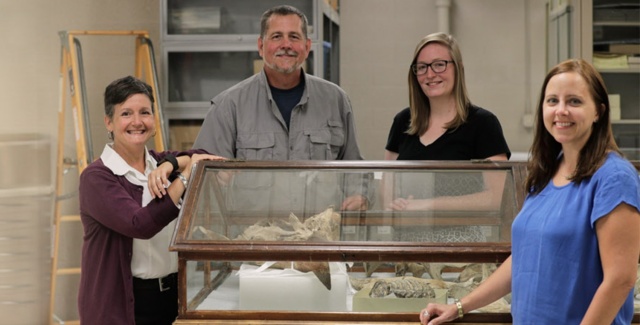 Iowa JPEC's NSF I-Corps is a shortened three-week version of Venture School designed to provide University of Iowa faculty, staff, and students with the opportunity to develop marketable ideas and accelerate the startup process. If you are looking to make an impact with your research - joining our NSF I-Corps program is a great place to start. This workshop will give participants an introduction to the Lean Launchpad methodology and familiarize them with the Business Model Canvas and customer discovery. At the conclusion of the program, participants are encouraged to then apply for the national level with the NSF I-Corps program where you can be eligible to be awarded up to $50,000 in funding.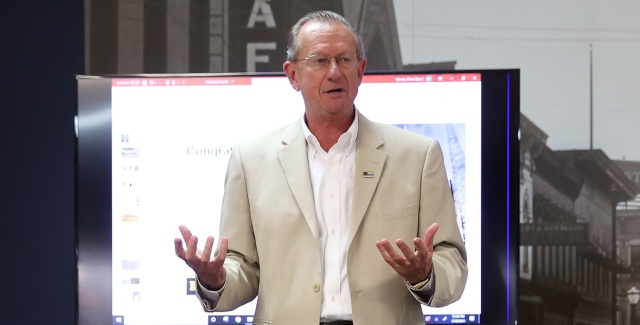 SCALE ACCELERATOR
Beginning in the Fall of 2022, Scale Accelerator will provide comprehensive and personalized support to the highest potential ventures that have participated in Iowa JPEC's Venture Acceleration or campus programs. This elite stage program includes CEO-level training, investment assistance, pitch coaching, access to student interns, and more. The Iowa JPEC team views those projects admitted to the Scale Accelerator as being capable of eventually gaining national attention and participating in top tier competitions and conferences on behalf of the university.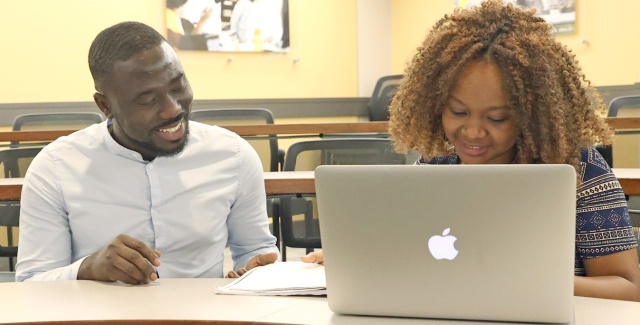 STARTUP INCUBATOR
Serving both individuals and teams, the Startup Incubator connects graduate students with content, connections, and mentors to help grow their work into a sustainable business. This is open to any graduate student from any college, UIHC or research institute. You will learn to view your work from the perspective of the Business Model Canvas with lectures, group discussions, team and 1:1 mentoring done at a pace that accommodates your stage of development and work schedule.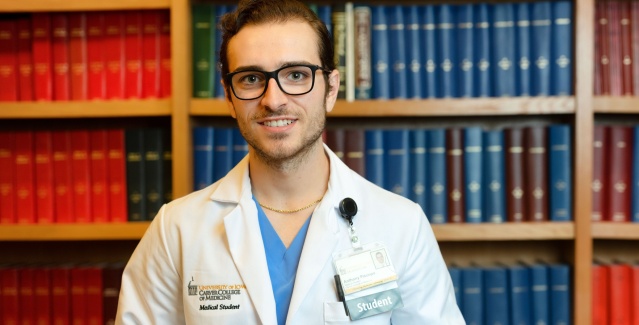 This 11-week graduate track of the Startup Incubator Summer Track navigates graduate students through the startup process while increasing their chances of business success. Combining academic concepts with pragmatic business objectives, experiential feedback, and customer discovery work, teams meet weekly to learn new techniques to de-risk and validate ideas. Students have access to industry partners specializing in a range of capabilities, from legal to capitalization. This program has been highly ranked by University of Iowa participants as a great introduction into melding research processes with entrepreneurial strategies.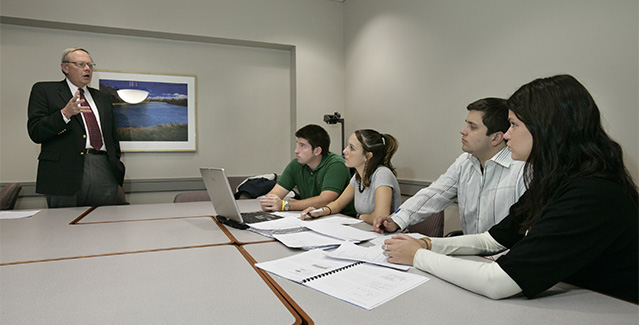 STUDENT CONSULTING ASSISTANCE
Iowa JPEC seeks to provide real-world learning experiences for undergraduate students. Faculty, staff, and graduate student entrepreneurial ventures may apply for a strategic business consulting team or entrepreneurial intern to support their business ventures. For more information about the student business consulting program, please contact Kimm Harris at kimm-harris@uiowa.edu. For information about the student internship program, please contact Kady Light at kady-light@uiowa.edu.