Iowa JPEC Events
Wednesday, August 31, 2022 11:00am to 1:00pm
Open house for students interested in entrepreneurship or starting their own business. Iowa JPEC offers free assistance to UI students, staff, and faculty. Free food, door prizes, live music. 
Thursday, September 8, 2022 5:30pm to 7:00pm
The popular speaker series featuring successful entrepreneurs associated with the University of Iowa John Pappajohn Entrepreneurial Center. 
Thursday, September 22, 2022 5:00pm to 7:00pm
IdeaStorm is an entry-level video pitch competition across the University of Iowa's campus that encourages students to share their innovative ideas, all while familiarizing themselves with the pitching process. Win cash prizes for your idea!
View more events
LEARN TO LEAD
FOR UNIVERSITY OF IOWA STUDENTS
Entrepreneurship enhances every career path. Our campus-wide approach offers academic programs with hands-on learning opportunities for any UI student, regardless of their field of study.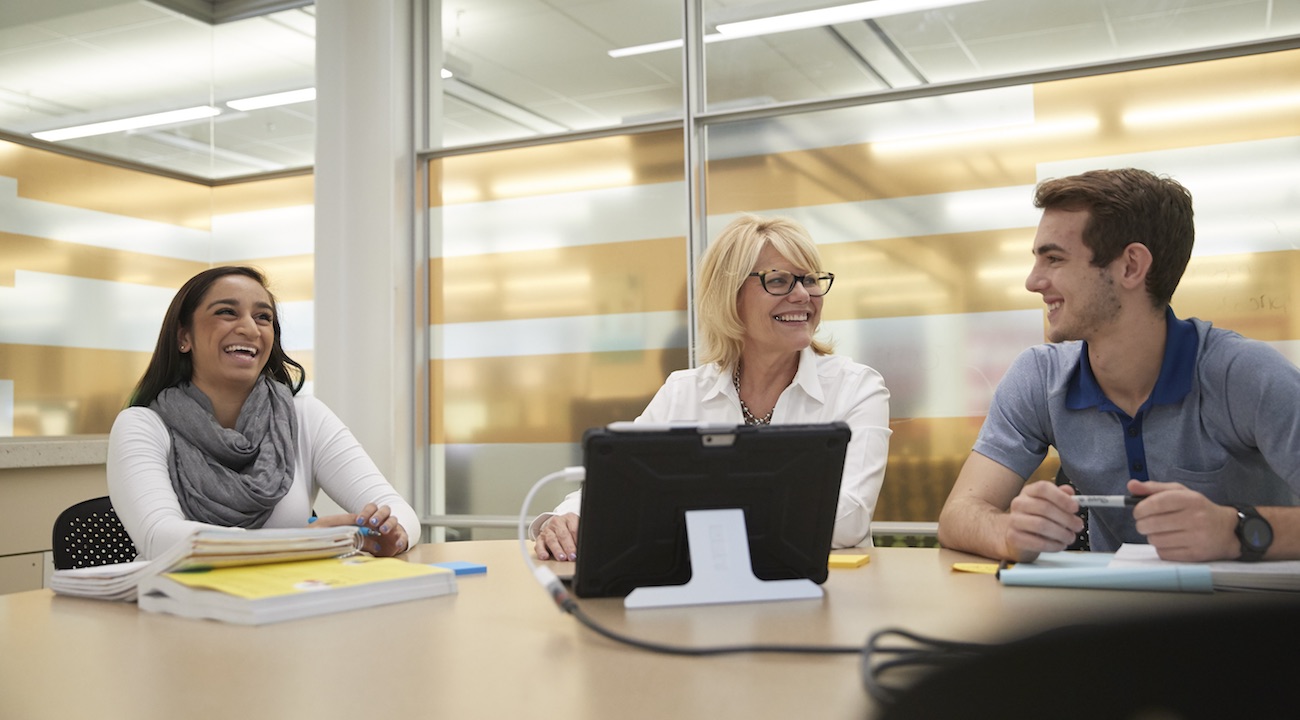 DISCOVER AND INNOVATE
FOR CAMPUS
Whether you are a graduate student with an idea or a faculty researcher with interest in growing a venture or partnering with an established firm, we have entrepreneurial executives, programs, and resource connections to scale your ideas. 
LAUNCH & GROW
FOR STARTUPS AND BUSINESSES
Whether it's helping to launch your new startup, or providing opportunities for existing businesses to grow and scale, we're proud to support innovators across the state of Iowa.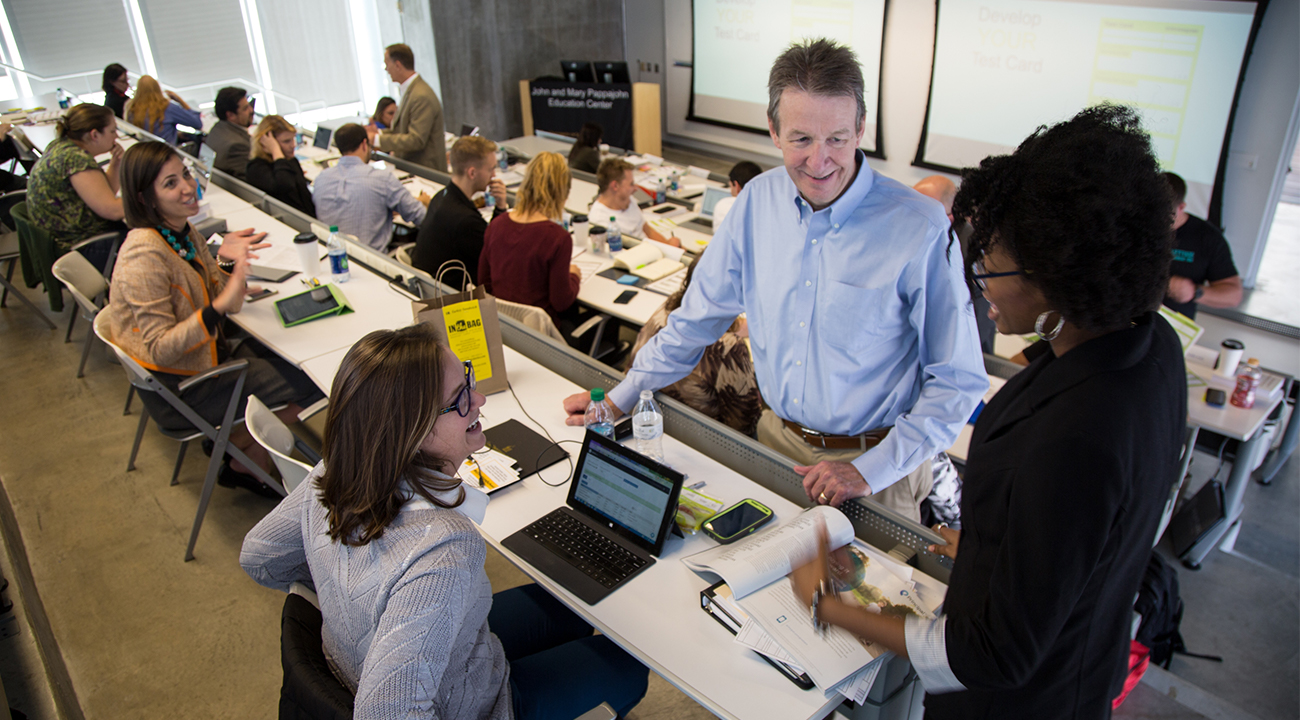 ENROLLMENT IN IOWA JPEC COURSES
In Seed Money Awarded to Iowa Startups