Iowa JPEC Events
Tuesday, February 14, 2023 12:00pm to 1:00pm
Investigate and research your market to become more informed and make better decisions. This workshop will highlight databases and common themes that help entrepreneurs identify trends, key players, and customers in your market. Taught by Maddi Brenner, Business Outreach and Reference Librarian, Pomerantz Business Library. 
Wednesday, February 15, 2023 5:00pm to 8:00pm
IdeaStorm is an entry-level pitch competition across the University of Iowa's campus that encourages students to share their innovative ideas, all while familiarizing themselves with the pitching process. Food and beverages provided. Door prizes. Winners announced the evening of Feb. 15. 
Thursday, February 16, 2023 3:30pm to 4:20pm
Join us for a discussion on how to build strong IP portfolios and commercialize innovations. We will talk about diligence requirements and strategies to bring a product to market.  Taught by Mihaela Bojin, Associate Director, University of Iowa Research Foundation.
View more events
LEARN TO LEAD
FOR UNIVERSITY OF IOWA STUDENTS
Entrepreneurship enhances every career path. Our campus-wide approach offers academic programs with hands-on learning opportunities for any UI student, regardless of their field of study.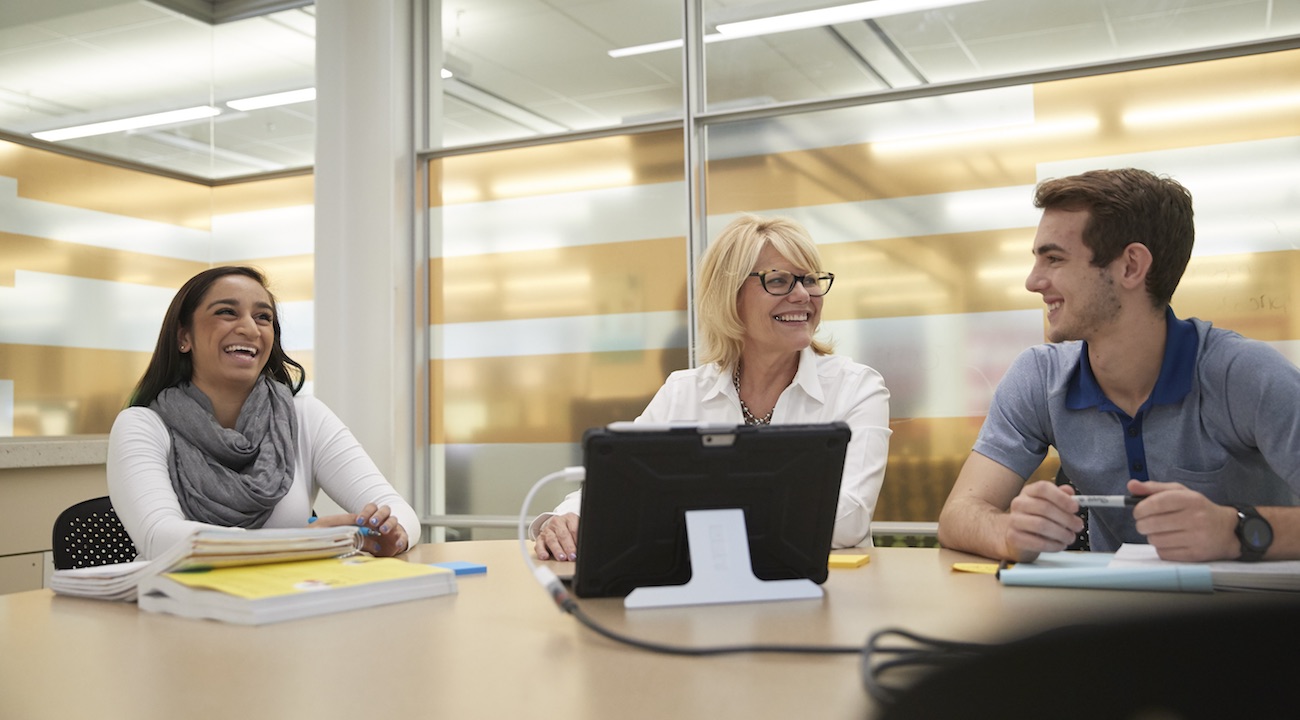 DISCOVER AND INNOVATE
FOR CAMPUS
Whether you are a graduate student with an idea or a faculty researcher with interest in growing a venture or partnering with an established firm, we have entrepreneurial executives, programs, and resource connections to scale your ideas. 
LAUNCH & GROW
FOR STARTUPS AND BUSINESSES
Whether it's helping to launch your new startup, or providing opportunities for existing businesses to grow and scale, we're proud to support innovators across the state of Iowa.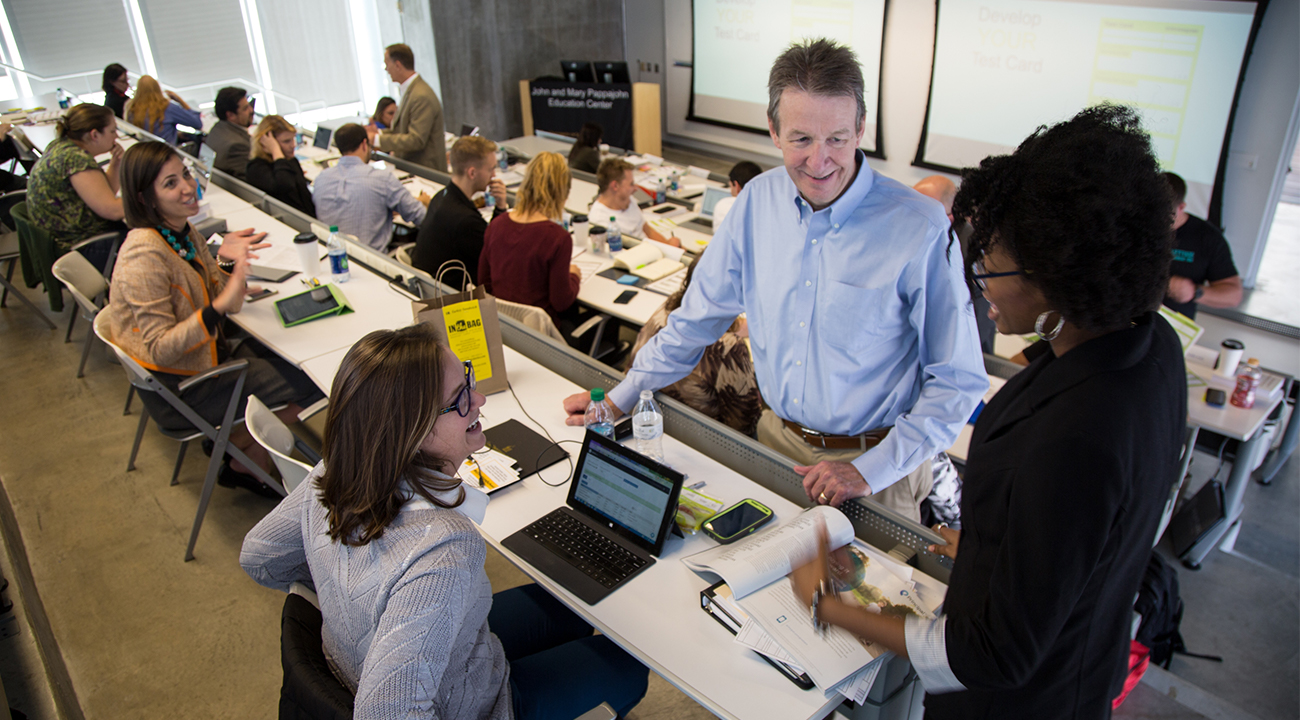 ENROLLMENT IN IOWA JPEC COURSES
In Seed Money Awarded to Iowa Startups