VENTURE MENTORING SERVICE
The state-wide Venture Mentoring Service (VMS) is here to help Iowa start-ups and small ventures advance their businesses.

Venture Mentoring Service uses the Team Mentoring methodology licensed from the MIT Venture Mentoring Service to link entrepreneurial ventures with experienced mentors. It is a free service where entrepreneurs meet with a team of volunteer mentors in ongoing, confidential meetings.

WHAT IS TEAM MENTORING?
A team of 3-5 mentors with diverse backgrounds meeting with the entrepreneurs/venture

Sustained relationship throughout program

Disciplined process & structured meeting with agenda

OUR MENTORS
Skilled business leaders

Experts in their field

Volunteers excited to give back

Some mentors may be participants in multiple Pappajohn Center VMS mentor programs
OUR VENTURES
Passionate entrepreneurs and ventures

Industries vary from high-tech and high-growth to local community businesses 

Varying stages of development from idea to startup to launch
WHICH CENTER SHOULD I CONTACT?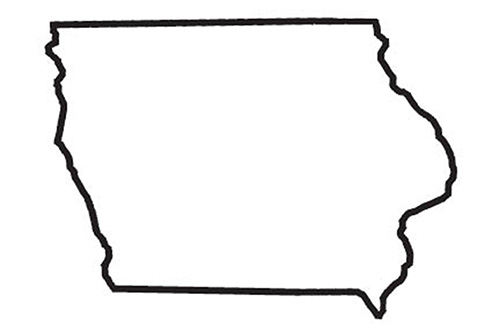 It's YOUR choice and you may attend any of the five VMS centers. Although anyone may work with any center, typically an entrepreneur selects an institution to connect with based on: