The John Pappajohn Entrepreneurial Center (Iowa JPEC) is the hub for entrepreneurship education and outreach at the University of Iowa.
Check out some of the highlights from FY 2022 with our most recent annual report.
ENROLLMENTS IN IOWA JPEC COURSES
SEED MONEY AWARDED TO IOWA STARTUPS
INSPIRING INNOVATION
A Note from Iowa JPEC's Executive Director
Access to talent, innovation, and resources are key elements in building a successful campus- and community-wide entrepreneurship program.  At Iowa JPEC, we are fortunate to work with a cadre of outstanding entrepreneurial faculty, mentors, coaches, engaged alumni, staff, and innovative students and community members. Iowa entrepreneurs are making game-changing discoveries, have access to advanced prototyping equipment and services, and benefit from early-stage financial support to go from idea to enterprise.
We hope you are inspired by the impact of our programs and the accomplishments of our students, faculty, alumni, and community members. Contact me at david-hensley@uiowa.edu to engage with us and help accelerate innovation and entrepreneurship across the globe.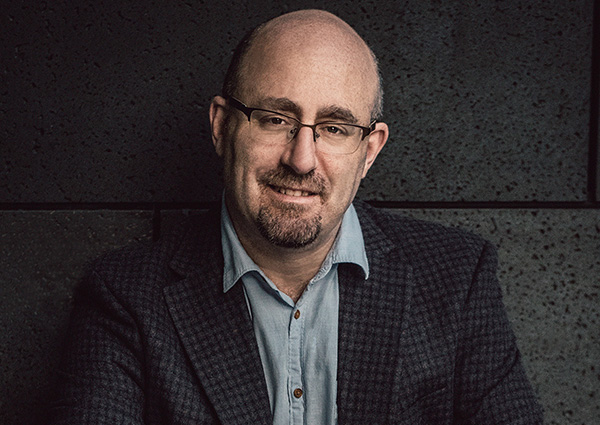 IOWA JPEC HONORS 11 BUSINESS INNOVATORS
The University of Iowa will honor 11 recipients of its second annual Iowa Innovation and Entrepreneurship Honors. The awards are presented by the University of Iowa's John Pappajohn Entrepreneurial Center (JPEC). Established in 1996, Iowa JPEC is the University of Iowa's hub for entrepreneurship education and outreach.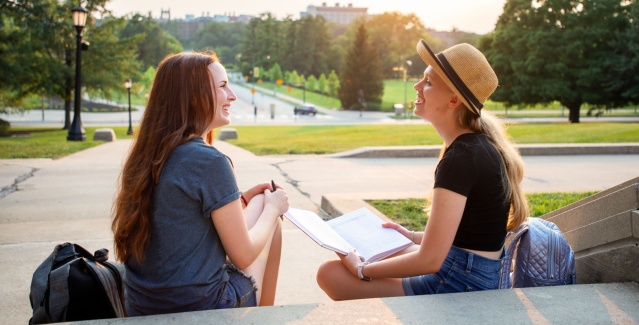 Innovation is for everyone. That's why our Iowa JPEC's nationally recognized academic opportunities are available to any student at the University of Iowa. Our students gain valuable real-world experiences and skill sets through our comprehensive academic programs -- including two majors and four certificate options.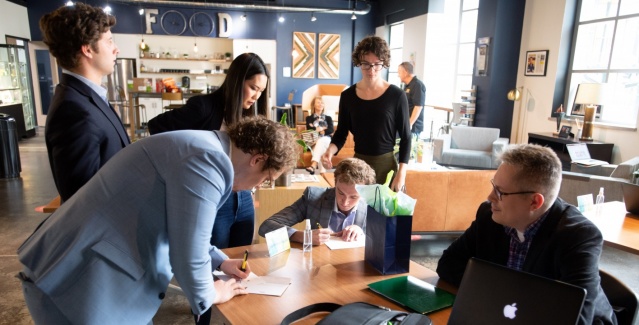 Our student ventures programs continue to bring students together from across campus to launch businesses and provide needed resources including mentorship, technical assistance, funding, office and co-working space in the Bedell Entrepreneurship Learning Laboratory, and much more. Our Founders Club program has become the Startup Incubator. With the change in name comes customized assistance and programming for students based on the stage of their business. The program continues to help students build in-demand skills and strong networks necessary to succeed as entrepreneurs.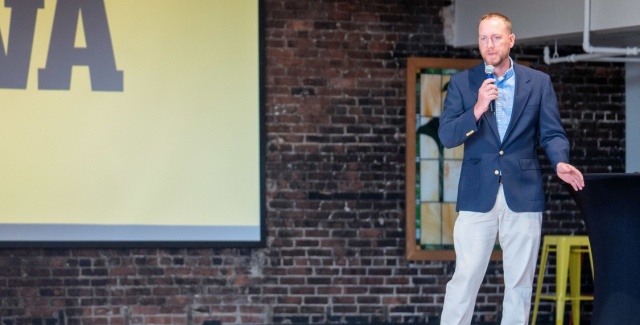 COMMUNITY ENGAGEMENT
As a hub for entrepreneurship in the Hawkeye State, Iowa JPEC has continued to provide essential community training and support to ventures throughout the pandemic. Through startup grants and the Innovation Challenge, we have awarded more than $385,000 in seed funding to support startups across Iowa and beyond. Additionally, we have provided business consulting services, entrepreneurial training programs, and access to student interns, many who worked in remote environments. In total, Iowa JPEC employees provided more than 2,100 hours in mentoring to community ventures in the past year.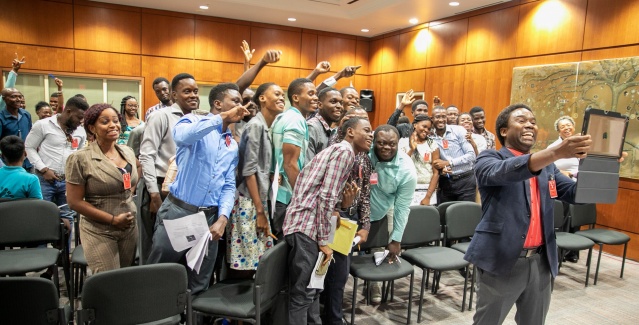 INTERNATIONAL OUTREACH
The Institute for International Business (IIB) is dedicated to advancing knowledge and international skills in business and educational communities. IIB works to promote entrepreneurship as a tool to empower people in developing countries while also providing Iowa students with cross-cultural and international business skills.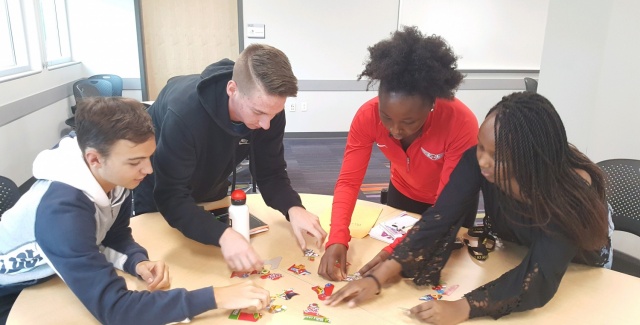 YOUTH INNOVATION
The Jacobson Institute engages K-12 students in innovation, invention, and entrepreneurship giving them the tools needed to succeed, flourish and be workforce ready. Built on three key components: professional development for educators, innovative curricula, and ongoing support; the Jacobson Institute offers research-driven initiatives in which schools and communities can engage.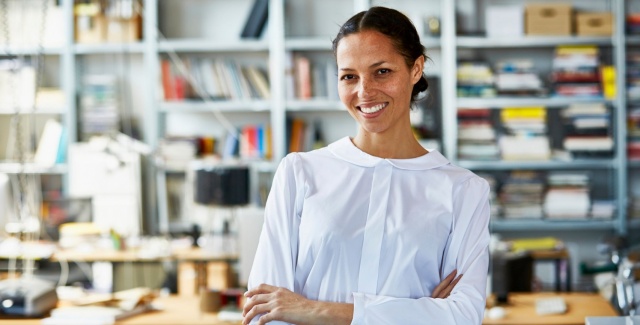 The University of Iowa America's Small Business Development Center (SBDC) was established in 1982. As a part of Iowa JPEC, the center serves businesses in Cedar, Iowa, Johnson, Poweshiek, and Washington Counties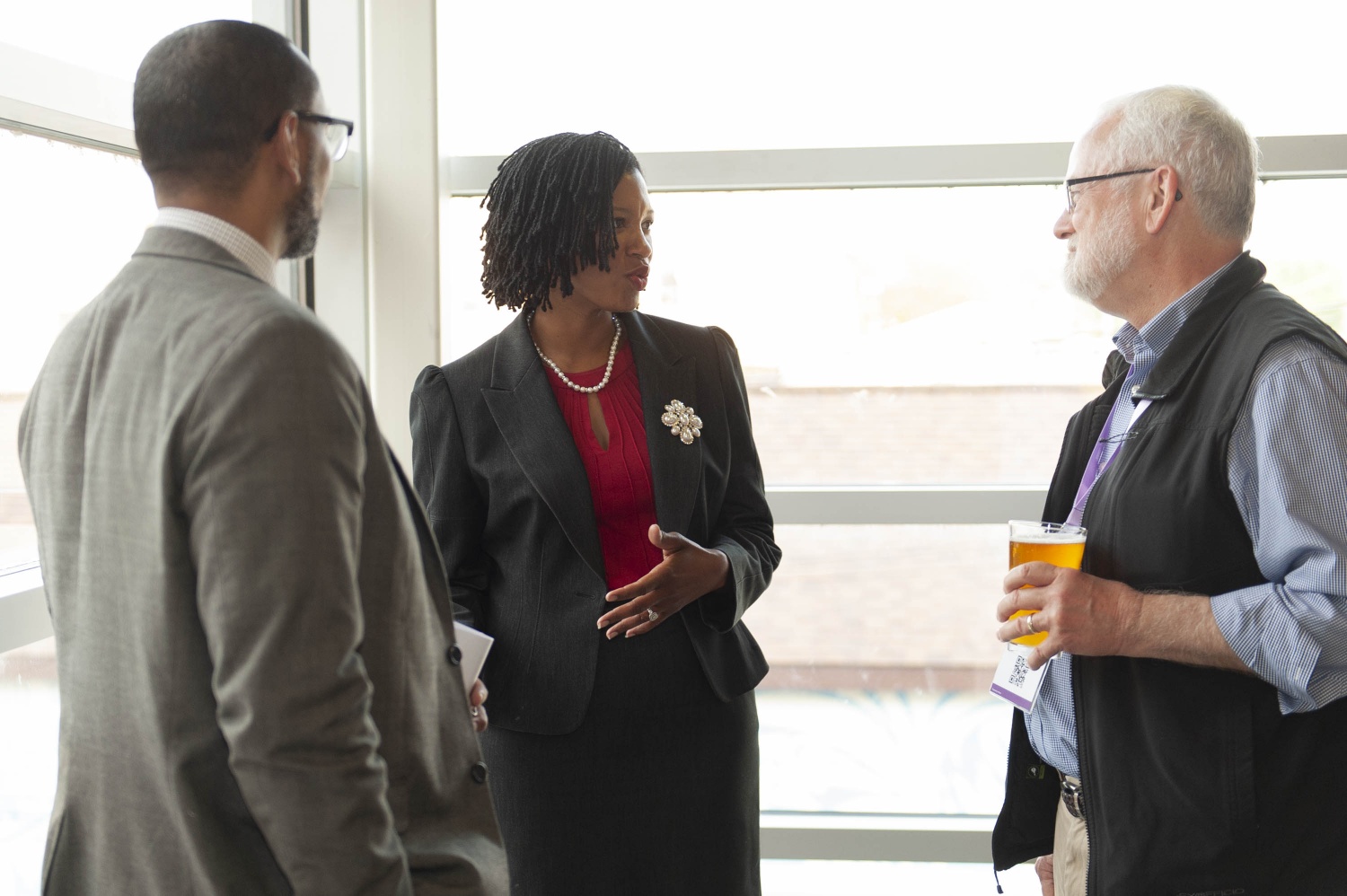 ALUMNI AND BUSINESS UPDATES
Check out what our alumni and partners have been up to since participating in Iowa JPEC programs.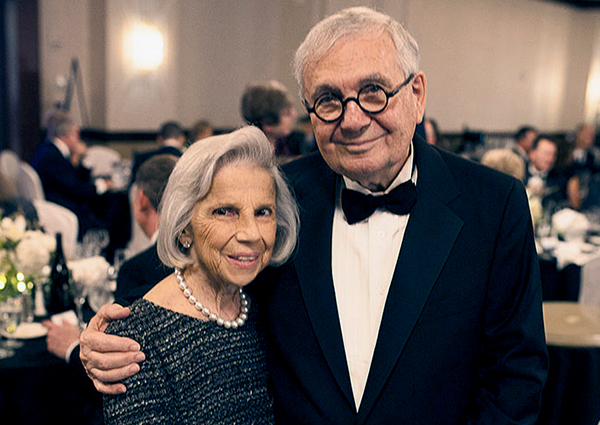 JOHN AND MARY PAPPAJOHN'S SUPPORT
Iowa alumnus John Pappajohn is the president of Equity Dynamics Inc., and Pappajohn Capital Resources in Des Moines, Iowa.  Upon graduation from the University of Iowa in 1952, Pappajohn, a consummate entrepreneur, was involved with several entrepreneurial projects. He became a full-time venture capitalist in 1969 and has been involved in more than 100 startups and 50 IPO's and has served as a director in more than 40 public companies.  In 1996, John and Mary Pappajohn changed the trajectory of entrepreneurship and economic development in the state of Iowa by creating John Pappajohn Entrepreneurial Centers at the University of Iowa and four other educational institutions across Iowa. Their vision to ensure that all Iowans — from college students to community members — have access to high quality entrepreneurship education and support has led to the creation of new ventures and high quality jobs across the state of Iowa and the world. Additionally, the Pappajohns have supported multiple philanthropic causes at Iowa including the John Pappajohn Business Building, the Pappajohn Pavilion at the University of Iowa Hospital and Clinics, the John and Mary Pappajohn Clinical Cancer Center, the Pappajohn Biomedical Discovery Building, and the Pappajohn Education Center in Des Moines. They have also provided significant financial support for student scholarships.  Iowa will be forever grateful for their tremendous support.