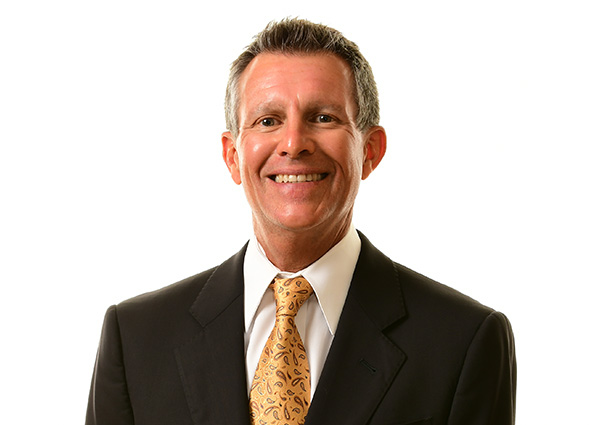 Alumni Entrepreneur of the Year
Thomas L. Cardella (95MBA)




Founder and CEO, TLC Associates
Cardella started on the phones and worked his way up in the Business Process Outsourcing industry until founding Access Direct in 1995 and then TLC Associates in 2007. TLC Associates, a 100% employee-owned company, has nine locations in the United States, as well as the Dominican Republic, India, and Philippines.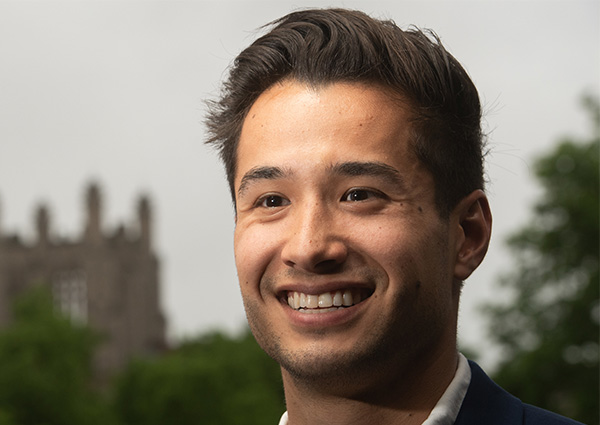 Young Alumni Entrepreneur of the Year
Jon Lensing (20MD)
Co-Founder and CEO, OpenLoop
Inspired by his father's dedication to medicine, Lensing not only earned a doctorate of medicine degree, but he founded OpenLoop. OpenLoop is a healthcare company that functions like a telehealth company and bridges the care gap to bring healthcare into homes. The network has 8,100 clinicians, 115 employees, and 75 telehealth clients serving 42,000 zip codes.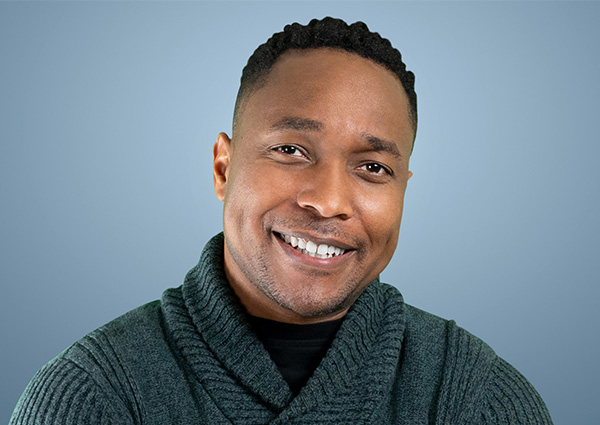 Alumni Entrepreneurial Leadership Award
Duane Wilson (08BA)
Media Consultant and Strategic Executive
Wilson's voice-over and media services have been used by the likes of Disney and McDonalds. He is a leader in nonprofits, startups, and youth initiatives. The passion for youth started when he was counselor at an Iowa JPEC summer camp. That motivated Wilson to write Jackie and the Dreamstalk, an entrepreneurship book targeted for 9–14-year-olds.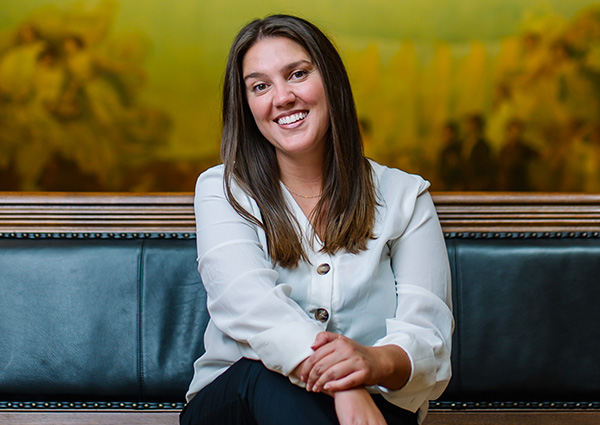 Young Alumni Entrepreneurial Leadership Award
Kaylee Williams (11BA)
Shareholder and Strategic Advisor, VolunteerLocal
Instead of being a writer after college, Williams landed an internship at VolunteerLocal, a streamlined scheduling, registration, and communication web app for managing volunteers. That evolved into a part-time, then full-time position. She stepped down as CEO in 2021 and is now investment director of a $30 million venture capital fund. She oversees investments to early-stage startups in Iowa.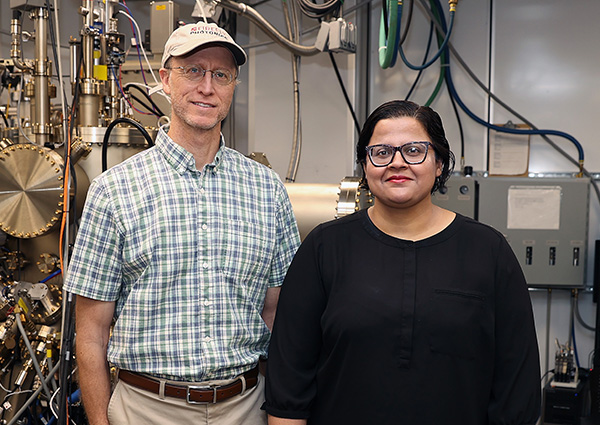 Iowa Innovator of the Year Award
John Prineas, President and CTO, and Fatima Toor, Vice-President and COO
Firefly Photonics
Firefly Photonics specializes in research and development of semiconductor mid- and long-wavelength LEDs and lasers for use in industrial and environmental monitoring of greenhouse gases, medical sensing, and defense test and evaluation technologies. The University of Iowa startup has operated with seven employees the last five years. It continues to grow and seek investors.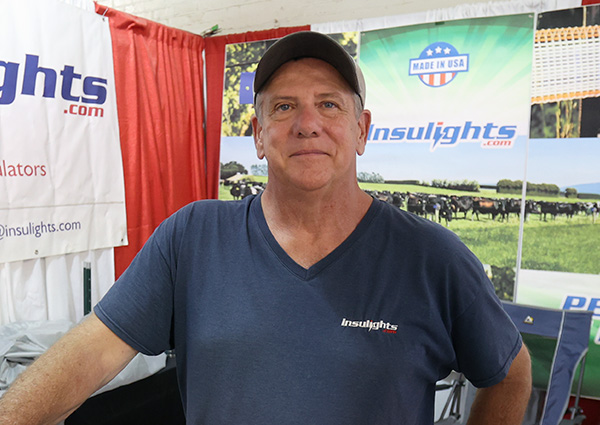 Venture School Business of the Year
Bill Brown | President
Insulights.com and TreePans.com
After having a positive Venture School experience with a business called TreePans.com in 2015, Brown returned two years later with Insulights.com, a high intensity LED that flashes with the pulse of an electric fence to know it is working. In four years since its inception, Insulights.com has had more than $450,000 in revenue and sold more than 50,000 units.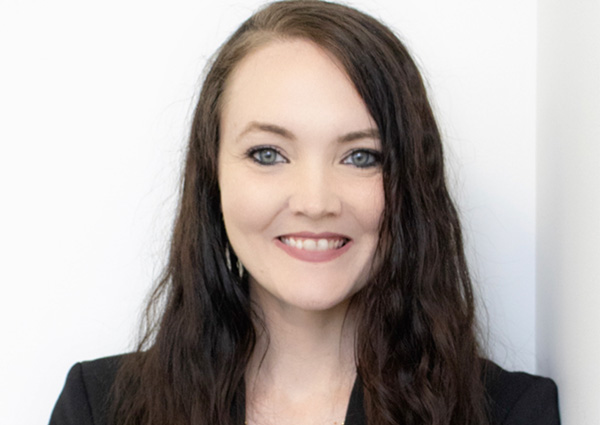 Student Startup of the Year Award
Kelsey Dawes (22PHD, 18BA) | CEO and Founder
Relevant Methylomics
By using epigenetics, Dawes learns what a patient's cellular needs are so a custom-made vitamin will catch diseases before they set in. The saliva test will bring preventive medical care to areas that need it most. With Relevant Methylomics, true prevention can be done at home.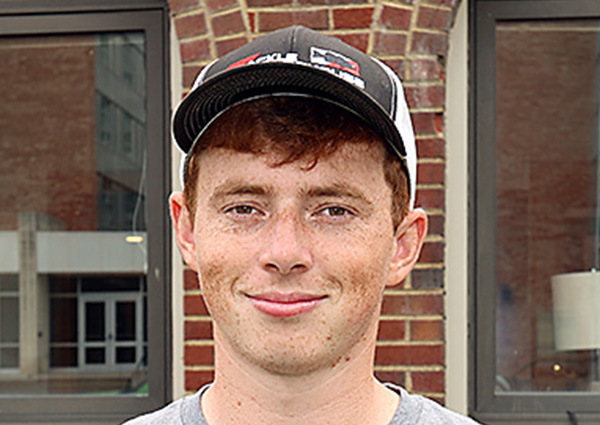 Student Startup of the Year Award
John Hatfield | Founder and Operator
ChordaWorm Lures®
Hatfield, who will graduate in May with a degree in enterprise leadership, is reeling in the business side of fishing. His first big catch is called ChordaStick, a reinforced plastic worm that lasts up to 30 fish catches, or up to 15 times longer than his competitors. A second product design could be unveiled as early as the fall.   
Entrepreneurial Leadership Student of the Year
Kristoff Poole (22BBA)
A native of Bettendorf, Iowa, Poole graduated in May 2022 with BBA degrees in entrepreneurial management and marketing analytics with a sustainability certificate. He is registrar at Bodenseehof Bible School located on Germany's southern border, where Poole relies on lessons learned from Iowa JPEC like customer discovery, networking, and a holistic approach to thinking through ideas.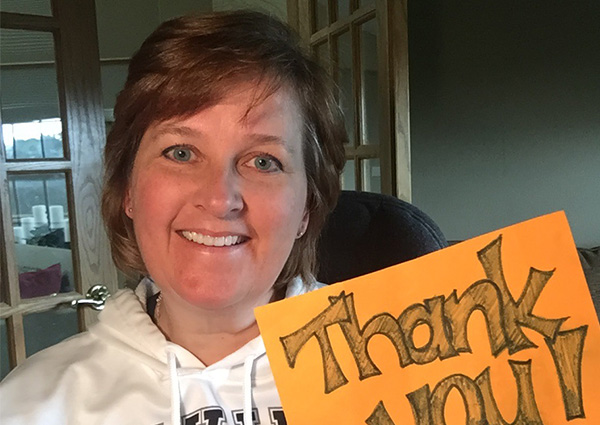 Jacobson Institute K-12 Innovator Award
Barb Miltner
Cedar Rapids Xavier High School
Miltner was in the inaugural 2013 class of STEM Innovator teachers with a goal to infuse innovation and entrepreneurial thinking into classrooms. She also worked with the Jacobson Institute to secure a partnership with UnityPoint Health System in Cedar Rapids. The UnityPoint Foundation funded teacher training and created a MakerHealth Incubator at the hospital.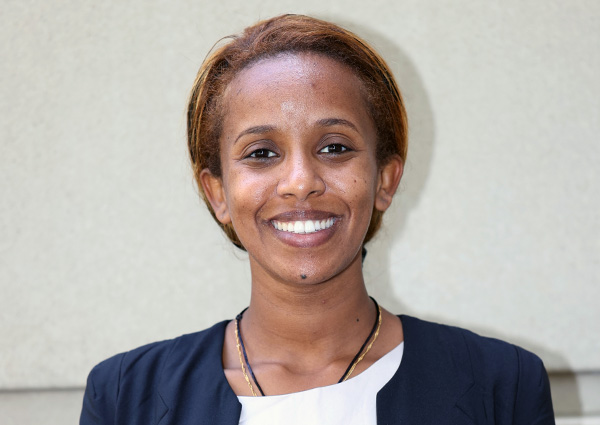 International Entrepreneurship Impact Award
Mihiret Yilma Redi, CEO of MYBM Solutions and Co-Founder
Dynamo Robotics
A member of the University of Iowa's 2019 Mandela Washington Fellowship cohort, Redi's innovative ideas began when she earned a biomedical technology degree in Ethiopia. A dedicated researcher, innovator, and successful businesswoman, Redi strives to improve healthcare technology, especially to reduce infant mortality, and to make healthcare more accessible.