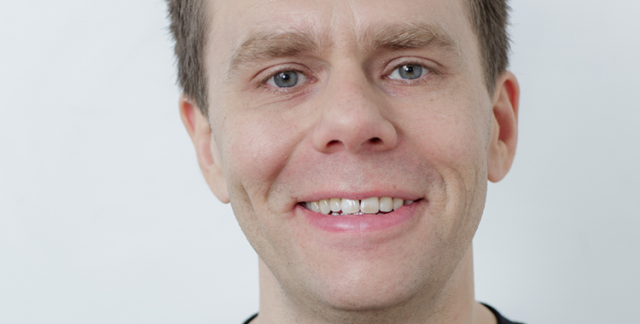 Alumni Entrepreneur of the Year
Scott Heiferman (94BBA), Co-Founder and Chairman, Meetup
 
Heiferman is a visionary tech entrepreneur who started three companies, each pioneering a key industry segment and having a positive impact on people's lives. His most well-known company, Meetup, is a platform for finding and building local communities and has attracted over 100 million members. Heiferman served as the CEO from 2002-2018 and brought the company to profitable sustainability when it was purchased by WeWork.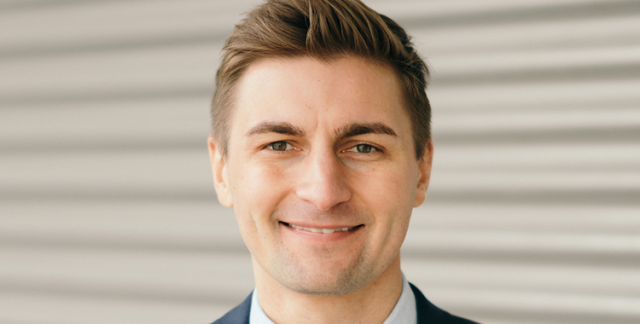 Young Alumni Entrepreneur of the Year
Roby Miller (10BA), Founder Telepharm
 
Just two years after graduation, Roby founded Telepharm, a retail pharmacy software application that enables pharmacists to work at the top of their license across multiple pharmacies. Telepharm has enabled pharmacies to open nationwide that provide much-needed pharmacy care across undeserved rural and urban areas. The company currently supports pharmacies in 25 states, serving millions of patients.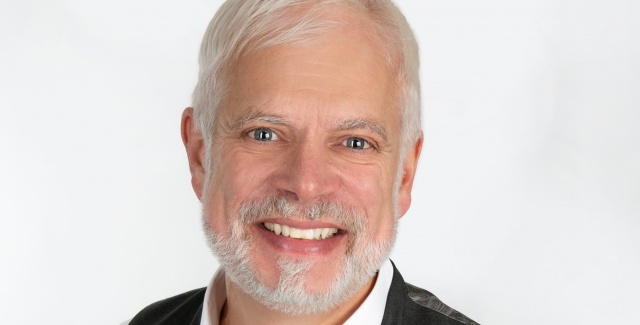 Faculty/Staff Startup of the Year
Dr. Michael Abramoff, Founder and Executive Chairperson, Digital Diagnostics (Formerly IDx Technologies)
 
Digital Diagnostics was founded in 2010 to improve quality and access and lower the cost for healthcare through autonomous Artificial Intelligence (AI).  Digital Diagnostics is the first company ever to receive to receive FDA clearance for an autonomous AI diagnostic system.  Its first product, IDX-DR, diagnoses diabetic retinopathy by making a clinical decision at the point-of-care, without requiring human oversight.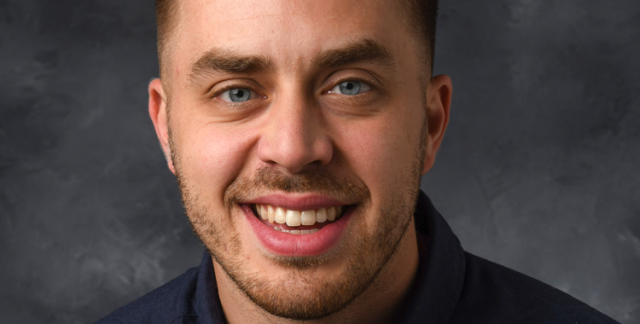 Graduate Student Startup of the Year
Jaison Marks (17BS, 17BSE), Co-Founder, CartilaGen
 
Founded in 2017, CartilaGen, is developing an intra-articular drug injection that is capable of preventing post-traumatic osteoarthritis (PTOA).  CartilaGen has the only treatment that targets the earliest stage of PTOA development by modifying the underlying disease in an easily performed, cost-effective manner.  Marks is a current UI graduate student studying biomedical engineering and finance.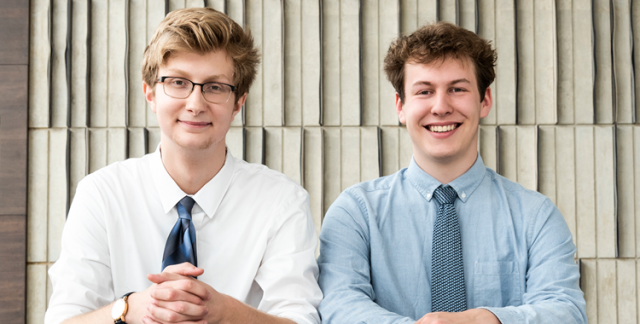 Undergraduate Student Startup of the Year
Andrew Austin and Nate Elsner, Co-Founders, Peak3 Digital
 
Peak3 Digital offers technology consulting, IT and web design services to small- and medium-sized businesses in the Iowa City and Chicagoland areas. The company was founded in 2017 when Austin and Elsner were seniors in high school. They have been active in entrepreneurial student programs during their first few years at UI and have served more than 50 businesses to date.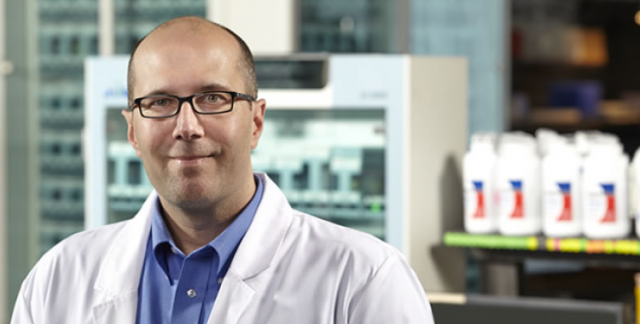 Venture School Business of the Year
Todd Thompson (98BSPH), CEO, SmartScripts
 
Smart Scripts uses the latest technology to deliver prescriptions, vitamins, and supplements in a safe, convenient, and accurate system to their patients.  This provides a convenient, low-cost option for patients who manage multiple medications.  SmartScripts participated in Iowa JPEC's Venture School program in spring 2017 and has since completed their second round of funding and increased revenues by nearly 2,400%.